Lucknow Underground book fair
Lucknow Underground book fair
on
Feb 20, 2020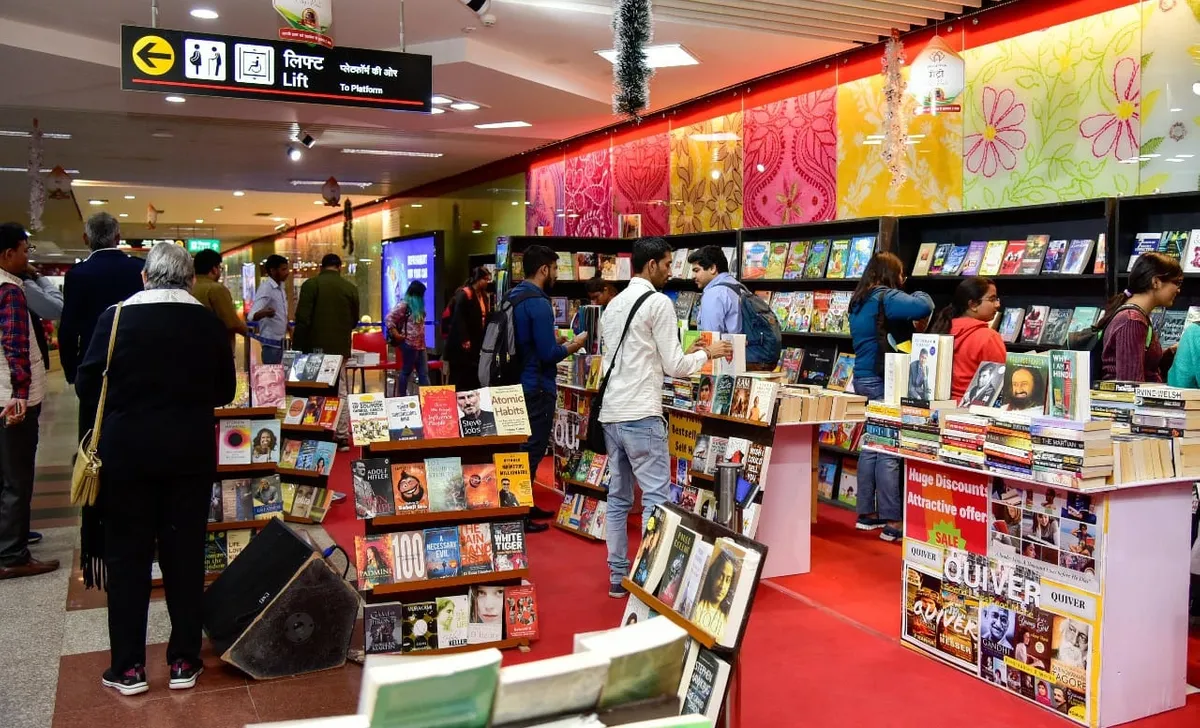 The city of nawabs Lucknow is hosting an underground book fair organised by the UP Metro Rail Corporation. The book fair was started from 16th Feb and will continue till 25th Feb 2020. The Lucknow book fair is happening in the underground section of Hazratganj Metro Station. The book fair opens its gates for all the book lovers from 11 AM till 9 PM.
UP Metro Rail Corporation is aiming to spread the message about the importance of reading among the Lucknowites
. There is always a young love between the people of Lucknow for literature. Hindi, Urdu, Awadhi and English languages books hold a special place in the heart of Lucknawi book lovers. Uttar Pradesh Metro Book Fair gives the opportunity to explore the world of literature with books of every kind of genre. Books always consider as the best support system and a best friend of a person.
There is a certain kind of peace which is only achieved by reading the literature of your favourite genre.
The Lucknow Book Fair presents a huge range of books for satisfying the hunger of literature to the booklovers. Lucknow Metro is becoming the transport lifeline of the city.
There is an increase in the number of people who are boarding metro in their routine life.  
Now people can travel much comfortably, fast and safely to their destination. The
Lucknow Book Fair
is the key initiative from UP Metro Rail Corporation to promote the culture of literature in the city. https://www.knocksense.com/lucknow/this-book-fair-hazratganj-metro-station-will-woo-all-you-book-nerds-in-lucknow