Lucknow, Libraries, and the Intoxicating Aroma of Ancient Books
Discover how Lucknow libraries embrace the digital age with initiatives at Amir-ud-Daula and Rabindranath Tagore libraries in India.
on
Sep 29, 2023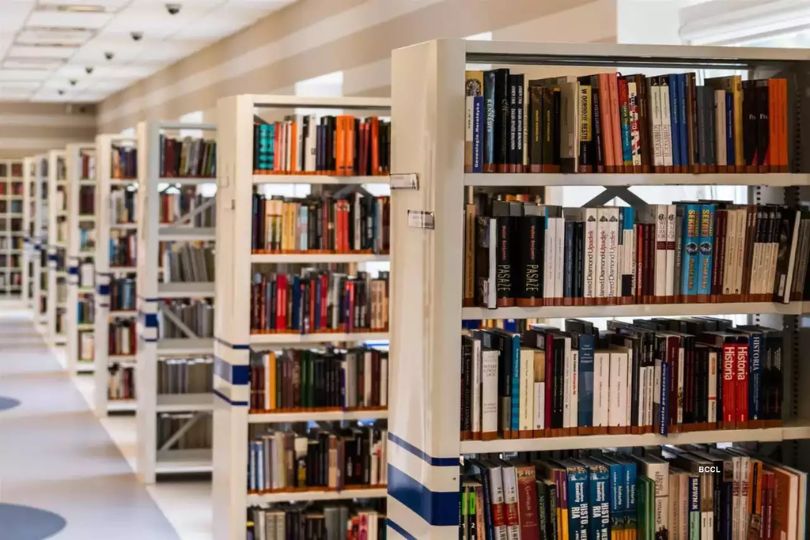 Libraries in Lucknow, India, are evolving to meet the changing reading habits of bibliophiles. The Amir-ud-Daula Public Library, which was founded in 1868, is going digital as part of the Smart City initiative, providing digital access to its collection of over 1.6 lakh books.
The digital revolution has also been integrated into the Rabindranath Tagore Library at Lucknow University, and the Indian Literary House Library acts as a resource hub for literacy and education activities. In the future, other libraries in the city are anticipated to follow suit and embrace digitalization.