London Book Fair to kick off on April 5, 2022
on
Mar 14, 2022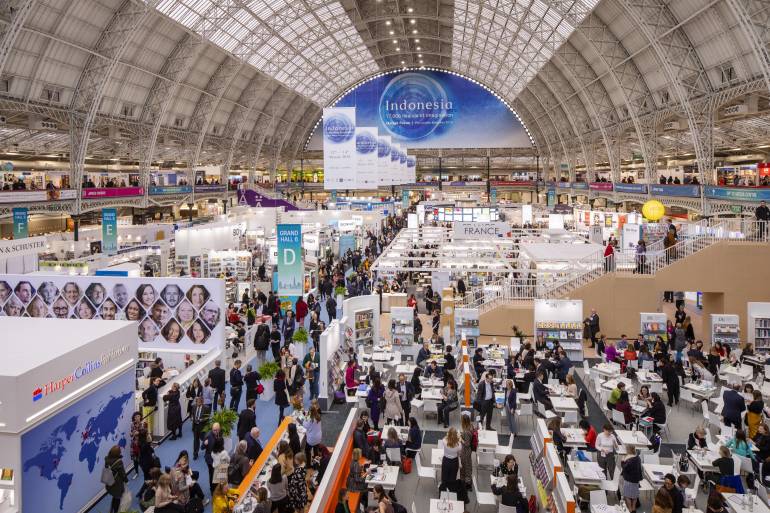 After a two-year pause in the fair's regular program due to the impact of the COVID-19 pandemic, the 3-day event London Book Fair will host a physical reunion for over 25,000 industry professionals. It will commence on April 5 and will end on April 7.
More than 1,700 companies from 60 countries contribute to the London Book Fair. The exhibitors represent market-leading publishing houses, academic publishers, producers of children's books, and independents. The exhibition has also grown to include various content forms, fostering connections between publishing and other aligned creative industries, including TV & film, brand licensing, games, and advertising.
The lucrative opportunities extend past the exhibition through the comprehensive London Book Fair supporting program. Over 200 conference sessions explore topics like consumer insight, rights, education, and inclusivity in publishing. Prestigious awards and events like Author of the Day celebrate the most accomplished contemporary writers.