London Book Fair 2021
London Book Fair 2021
on
Jun 11, 2021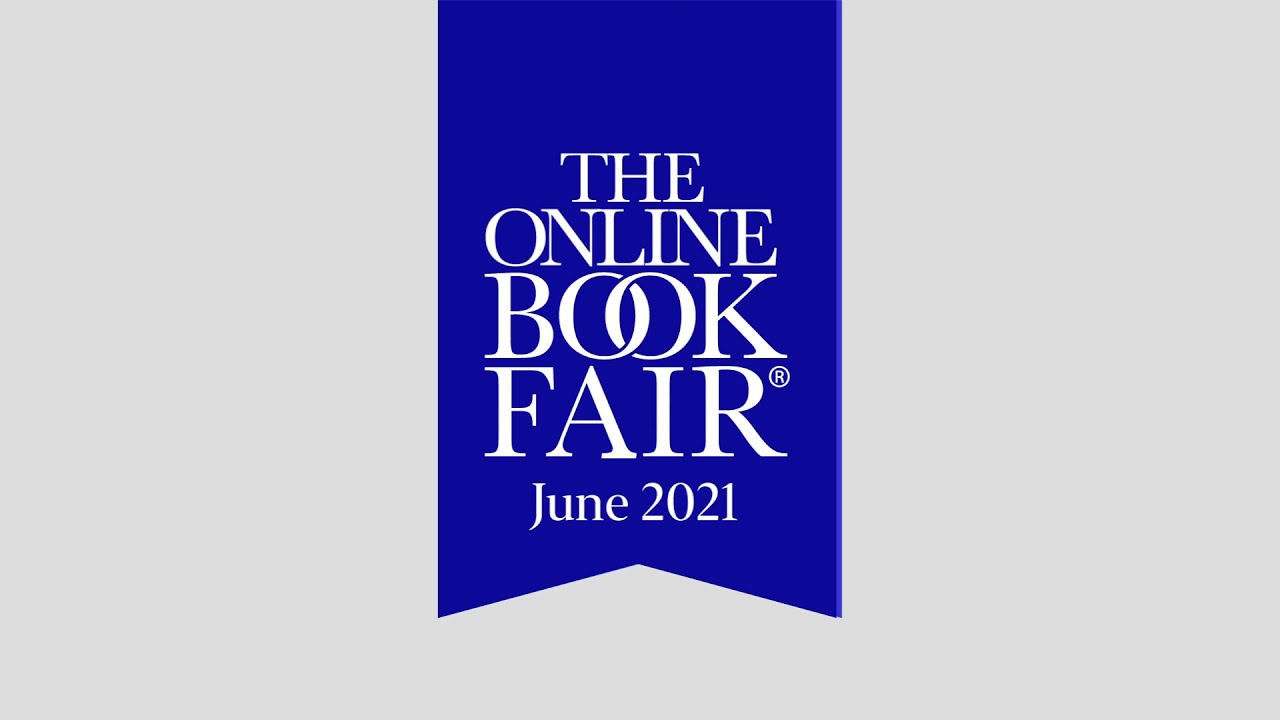 London Book Fair
-
the largest and one of the most prestigious Book-Publishing trade fairs which have been held annually in London. Which covers
all aspects of the publishing industry. It
is an international marketplace for rights negotiation and the sale and distribution of content across print, audio, TV, film, and digital channels.
Due to the outbreak of the Global pandemic,
London Book Fair 2021
is going online this year to bring everyone together and generate immense opportunities. The digital initiative will create space for the Publishing industry to meet online.
Online Book Fair has started from
Tue, 29 Jun 2021 to Thu, 1 Jul 2021.
Some highlights
- 
Margaret Busby has won The London Book Fair Lifetime Achievement Award 2021.

World-renowned conferences occurred online from 7th to 10th June and each day would discuss different subjects such as Introduction to Rights, The Writers' Summit, What works? Education Conference and The Research & Scholarly- Publishing Forum.

International Excellence Awards 2021 winners have also been announced.

On 27th- LBF has announced its Authors: Central to Our Business events programme.

Ain-Deheb Bensenouci won the LBF Trailblazer Award.
Impelsys Company is going to participate as an exhibitor
in the first digital-only London Book Fair 2021 on 21 June - 01 July 2021 and they also have been a LBF sponsor for the last ten years.
Read more at
https://www.londonbookfair.co.uk/