Lockdown phase 5 where things will move slowly!
Lockdown phase 5 where things will move slowly!
on
Jun 02, 2020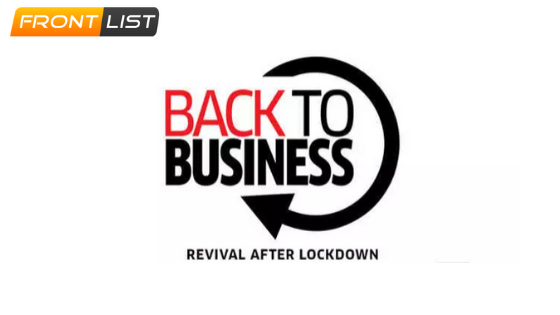 The country has entered the lockdown 5 phase where things can be seen moving slowly. The virus is still out there and we are trying to move things carefully because it's important to normalize the situation for business. Since the Covid-19 pandemic has hit the world, things are not the same as they were. Many industries are affected because of the outbreak of coronavirus.
The publishing industry has gone through a major crisis in this difficult time. The Indian publishing industry found many difficult challenges in this nationwide lockdown as everything was stopped where it was.
The publishers slowly take the support of digital tools to keep running the business. The Covid-19 pandemic has brought a huge digital transformation in India. The publishers took the digital platform and launched ebooks. The citizens of India are spending quarantine time at their homes. Social distancing is a new part of our lifestyle.
Television shows, Netflix, Books, Ebooks are playing a major role in our daily routine.
They are the medium of entertainment to the people, especially Ebooks. It's necessary to keep in touch with the world of literature and our Indian publishers understand this very well. Magazines and online libraries have provided free subscriptions to the readers in the starting phase of lockdown.
Publishers are collaborating with authors and conducting several online workshops, reading sessions, etc for the readers.
These kinds of online literature sessions and reading sessions are important for children to keep up their interest in literature.
Slowly things are moving in the recovery mode & soon the publishing industry will build itself again.