Lockdown extension brings more opportunities for Publishers
Lockdown extension brings more opportunities for Publishers
on
Apr 16, 2020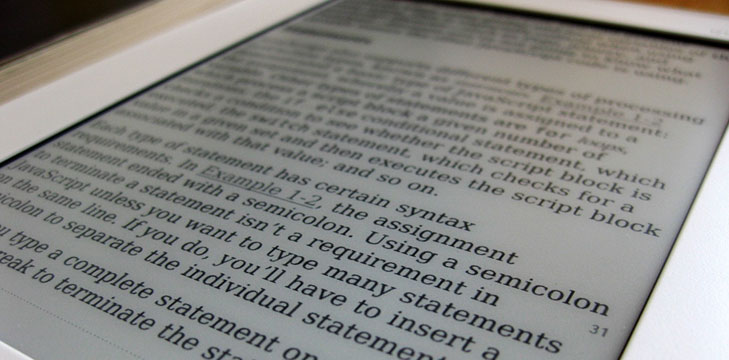 Prime Minister Narendra Modi announced the extension of lockdown till May 3.
The current situation of COVID-19 pandemic has shown the increase in the cases of COVID-19 affected patients. The nationwide lockdown is important to control the situation. People are advised to stay in their home and spend their quarantine. Publishers are collaborating with authors to make the quarantine interesting for the readers. The government has also introduced many
E-learning portals
where people can access the PDF files of books and novels. Writers are coming on digital platforms and reading out stories for their readers.
Author Paro Anand
participated in a workshop for children. Evergreen Ruskin Bond read out from his works.
Hindi litterateur Mamata Kalia
discussed her
famous novel Beghar.
Writer Paro Anand
talks about his passion for writing. He explained that what writing means for him, it's a solitary activity. He also added that over the last few years as literature festivals have more common. Now the writers are performers too.
Mythology writer Devdutt Pattanaik
starts a live session on YouTube. He picks up any random topic and tweets it on his Twitter account where he has over 7 lakh followers. He shares his plans for quarantine,
I notice people prefer Hindu/Indian stories to non-Indian ones and popular Puranic to obscure Vedic stories.
The publishers are seeing this quarantine as a perfect opportunity because people are spending their whole time in their houses, exploring the world of literature.
David Davidar
publisher of Aleph Book says, For those who read, and there are still many who do, it is very important in times like these. It provides a sort of sanctuary when you feel threatened by this torrent of worrying news. There's a limit to how much television you can watch or games you can play, they don't let you take things at your own pace that's something books do.
The video storytelling sessions have received amazing feedback. Many authors have collaborated on Penguin's Instagram page. They post their videos using #PenguineTV.