It's Literature time in Corona time: Lockdown 2.0
It's Literature time in Corona time: Lockdown 2.0
on
Apr 18, 2020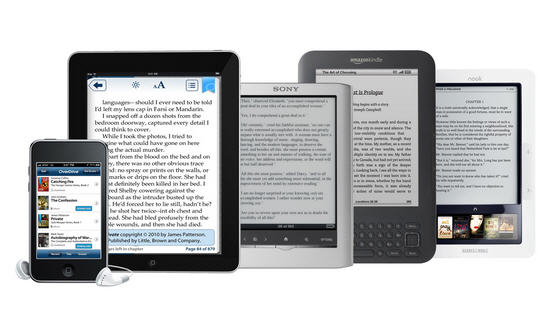 The nationwide lockdown has been continuing from the past few weeks. Now people are settling themselves in their new quarantine lifestyle with the help of online literature sessions with their favourite writers. The Indian government has extended the nationwide lockdown till May 3 because of the COVID-19 pandemic.
Many publishers have collaborated with the authors for online campaigns where writers are having online workshops and reading sessions for their readers.
The Human Resource Development ministry has also launched various online portals for reading educational books and other literature.
The government and our publishers are taking care of the love for literature of our bookworms. Many magazines have made their online subscription free for a limited period of time. Now there are e-papers also. Media outlets like
Time of India, the Hindu have started publishing their paper in PDF forms.
In this corona time, there is a lot to explore and yet there is not! The choice is in your hand. You can use this time by exploring the world of words and knowledge by giving the online literature dose to your brain or you can just sit with boredom in your house. The fair choice will be to fight Corona by staying inside in your house and visiting the paradise of literature. Choose wisely!