Literature In Indian Languages Is Dying, And This Is How We Can Save It
Literature In Indian Languages Is Dying, And This Is How We Can Save It
on
May 10, 2021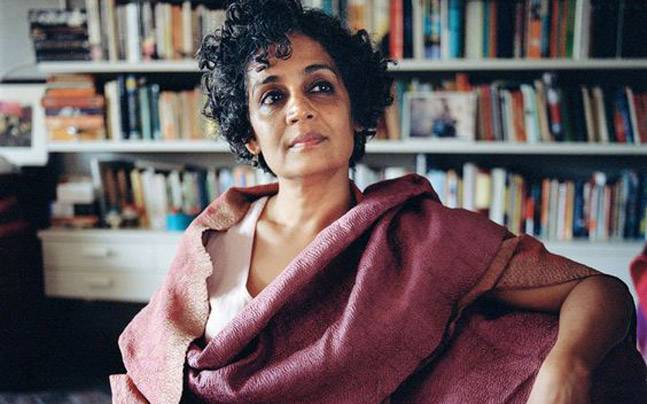 The auspicious day of 7th May marks the birth anniversary of 
gurudev
 Rabindranath Tagore every year. This time, it is going to be the 160th one. He was the first Asian and Indian to win the Nobel Prize for Literature, having written all his masterpieces in his mother tongue Bangla, and translating them into English himself. We all remember this great artist as a symbol of national pride and a representative of Indian culture, but we tend to forget the unfortunate current scenario, intentionally or otherwise. Considering the present situation is the need of the hour. On focusing our attention towards the hard reality, we find the condition of Indian literature abysmal, if not pathetic. We lack the different genres in our literature which is exactly the opposite of what is evident in Western literature. Not only Western, but different languages are producing significant amount of international standard novels in the Eastern Asia as well. However, unfavoured by fortune, we have not been able to win a single International Booker Prize till date.
Read | Kanpur's Yash Tiwari is youngest to pen down novel on COVID-19 pandemic. And in 30 days flat!
Searching the best contemporary authors of our country on any search engine would only end up making us read the names of English authors of Indian origin. While three Indians born and bred in our country have won the English Man Booker Prize, there are only three authors from our country who have just been nominated for the International Booker Prize, and only two of them for the India language category. The factors causing this continuous fiasco of our authors and languages are manifold. The reason behind this being that the majority of them lack any promotion of art in our still orthodox society, and the lack of training that Indian authors have to live without. Western authors like Dan Brown have been trained formally in creative writing and are earning good wealth through their work. In India, no such facility is provided to budding authors, nor is authorship considered a sustainable profession. Moreover, the most sophisticated authors as well as readers are inclined towards the English language. The dominance of the English language can be seen if we check the names of the most successful authors of our country and the languages in which they write. English has the cream of our author-crowd, and is another factor behind the degradation of our languages. Such a situation can only be altered if the government makes significant expiations in our education system, focusing more on the study of Indian languages and instilling a sense of pride in our culture. Financial assistance should be given to the upcoming writers and poets so that they can practice their art without any monetary burden. However, these are merely policy changes. The real onus is on society itself to leave this mental slavery of the colonial mindset and move forward towards embracing our own culture and languages. As has been rightly written by Rabindranath Tagore, "
Jodi tor daak shune keu na aashe, tobe ekla cholo re
" (If nobody answers your calls, then you walk alone.) Language is the base of any culture. We must protect our roots to eventually protect the tree under which we live.
Source: youthkiawaaz