Literature can shape the society in better ways, says Kannada writer C P Krishnakumar
Literature can shape the society in better ways, says Kannada writer C P Krishnakumar
on
Dec 26, 2019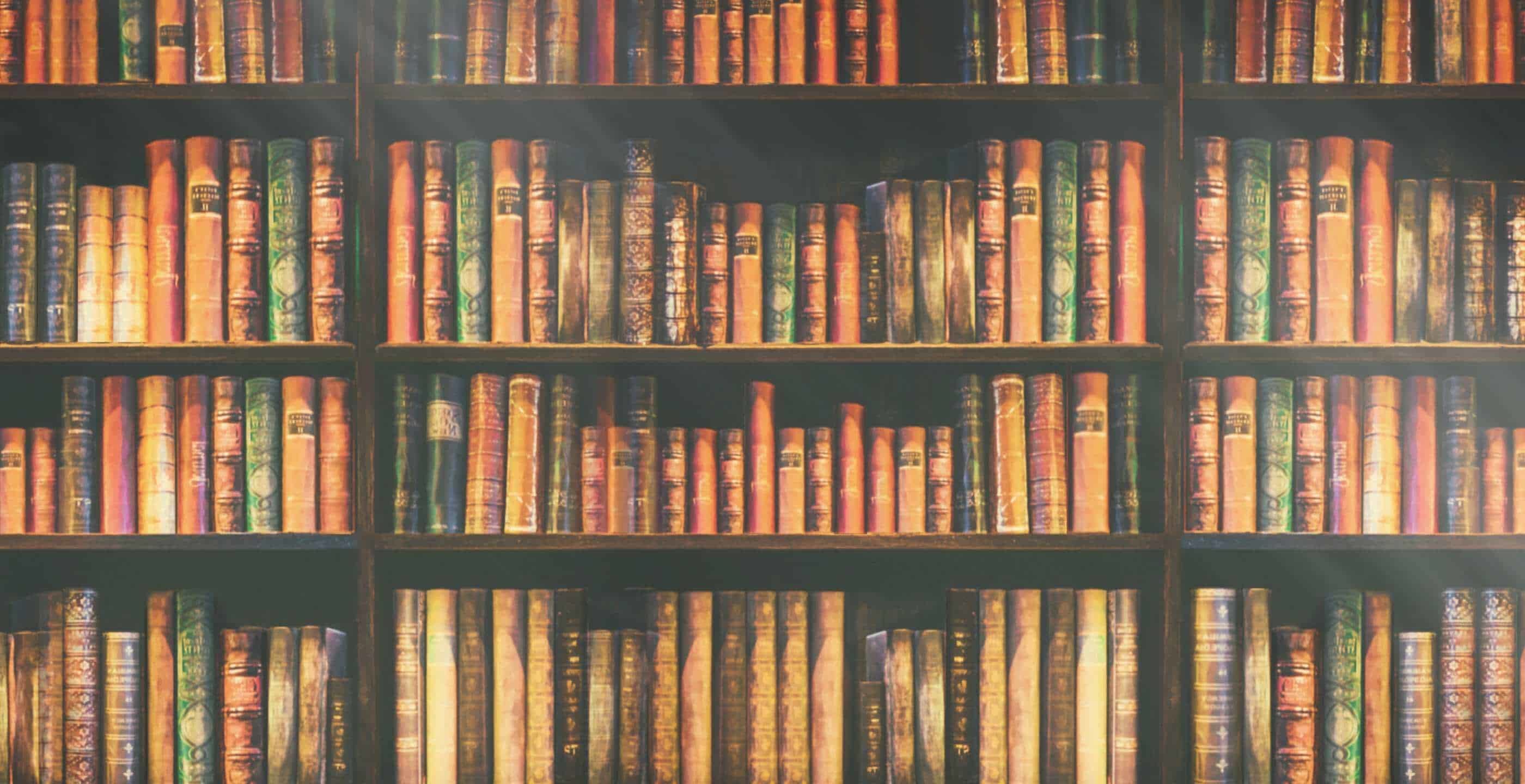 The third edition of Periyapatna taluk Kannada Sahitya Sammelana was held on 22nd December at Bettadapura. Kannada writer C P Krishnakumar inaugurated the event. After the opening of the event, the writer Krishnakumar addressed the evil elements of our society. 
He pointed out all the evil practices which are continuously happening in society. Superstition, injustice, casteism, etc. These toxic elements are polluting society and its important to remove them from our society.
He explained why and how literature festivals are important for the removal of these toxins. He told the importance of literature in our society. With the help of literature, we can defeat these evil and make our society a much better place.
He also gave the example of writer Kuvempu and DeJaGow (D Javare Gowda) who spread awareness in for of his literature. 
President of the Sammelana, T C Vasantha Raje Urs pointed out that there is a drop in the admission of students to government Kannada medium schools.
He also suggested, "to save Kannada, the department should introduce Kannada as the first language from class 1 to SSLC, even in English-medium schools".
He made his point to change the method of teaching in our education system.