List of 10 new books launched by Rekhta
List of 10 new books launched by Rekhta
on
Dec 19, 2019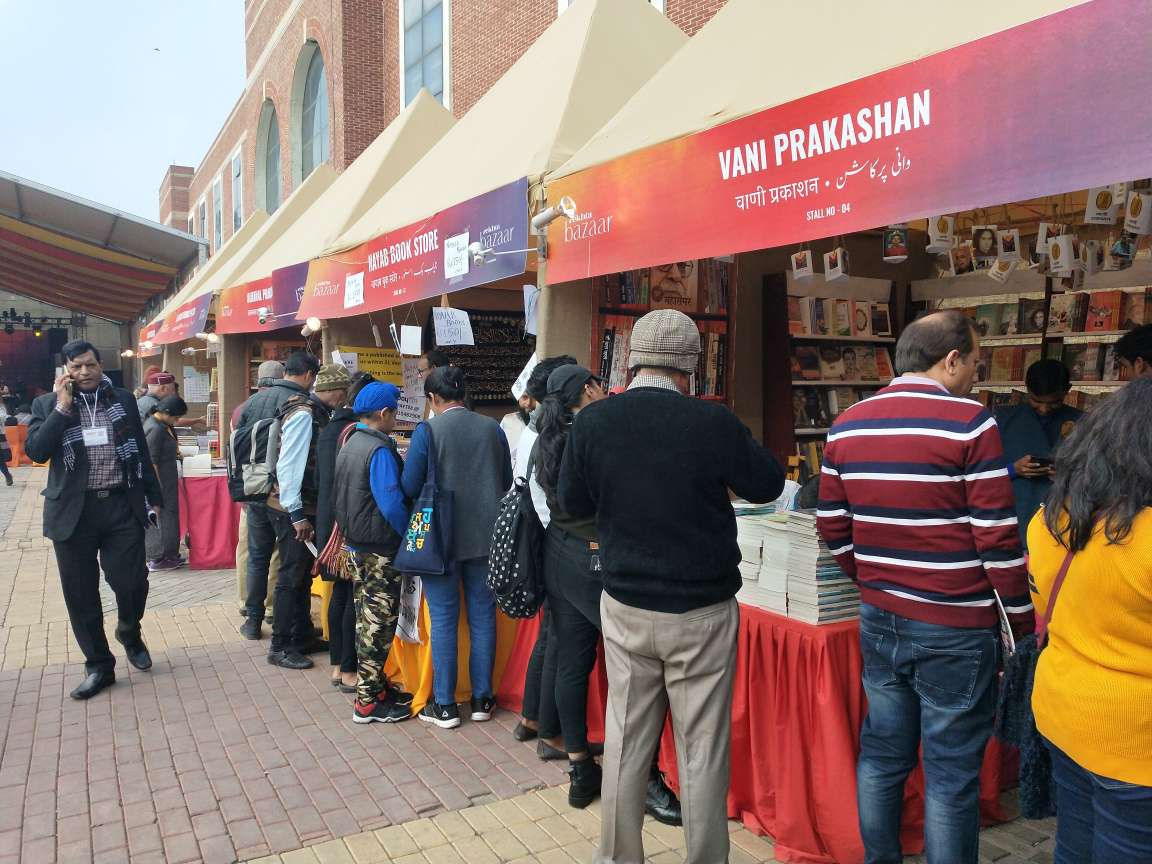 'Jashn-e-Rekhta' an Urdu literature festival was held from 13th to 15th of December, 2019. Rekhta Foundation has launched 10 new books written by different authors in the literature festival. Director of Rajkamal Prakashan was present there with the other guests during the book launch.
Gazal Usne Cheadi:

It is the 6th volume of its series. It has the whole journey of gazals in it.
Gazal Ka Shor:

It is a collection of modern poetry Urdu. 
Maujud Ki Nizbat Se:

The book will help readers to explore the reflections of one's existence.
Intkhabi Zaukh:

This is the first edition in the series of the classical Shayari.
Rekhta Urdu Learning Guide:

The program of learning Urdu is present online. They have converted that online program in a book. You can learn Urdu within 20 to 25 days by reading this book.
Guldasta-e-Kawwali:

the book is written in two parts. The first part is of Farsi Gazal and the second part is in the Hindustani Zubaan. It is a unique compilation for the first time by Rekhta. 
Mohabbat Kar Ke Dekho Na:

The book is a collection of poems and Shayari and the author has compiled all her memories of Khawateen's writings. 
Dukh Naye Kapde Badal Kar:

This book is by the superstar of today's poetry, Shaheed Kaifi

 
Two more books, Qafla-e-Naubahar and Shor Kitabe Aur Yaadein were also launched at the event. Explore the world of Urdu Literature by adding these books to your collection.