Libraries In Mumbai You Need To Explore Right Away
Libraries In Mumbai You Need To Explore Right Away
on
Oct 09, 2019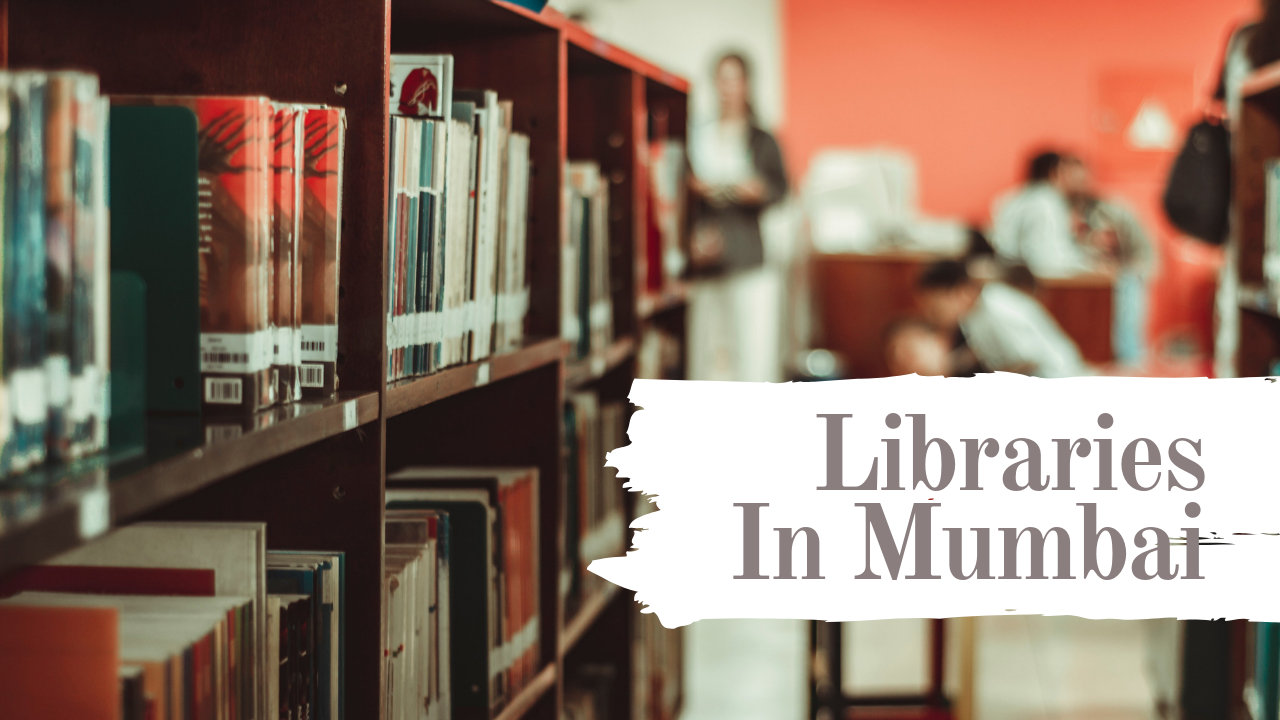 The smell of old books in a library is no less than magic to the mind. While some people prefer digital media to read books online, many of them still prefer to read the book in a library. Mumbai has numerous libraries which comprise of a wide range of books cherished by avid readers. Here are some details about the most famous libraries in Mumbai.
David Sasson Library
David Sasson Library is one of the most iconic libraries in the city. Founded in 1847, the library is hailed as a landmark from the British India era. Located in Fort, it is listed amongst the 47 most iconic libraries in the world. The patron membership of the library costs anywhere between ₹12,000-₹15,000. Movies like Lage Raho Munna Bhai has been shot in the epochal library.
Trilogy Bookstore and library
Located in Lower Parel, 'Trilogy' is touted as one of the best libraries in Mumbai. The library-cum-bookshop has been the first choice of book enthusiasts in Mumbai as it is famous for its warm and cosy ambience. However, its ambience is not the only factor which is loved by book enthusiasts. The library is filled with reviews of children, trivia, notes and recommendations.
The People's Library
Located in South Bombay as well, The People's Library is a vibrant place for all the literature cravers in Mumbai. The public library is in existence since 1845 and was founded by Damodar Gordhandas Sookhdwala. The library is one of the oldest libraries in the city, making it all the more special to visit. The lifetime membership of the library costs around ₹1500.
Maharashtra Mitra Mandal Library
Maharashtra Mitra Mandal Library is considered as a paradise for book lovers across the city. It is one of the few libraries in the movie, which is specially set up for children. It is a public library and welcomes people of all economic backgrounds.