Frontlist | Librarian delivers books at the doorstep in Pune
Frontlist | Librarian delivers books at the doorstep in Pune
on
Oct 17, 2020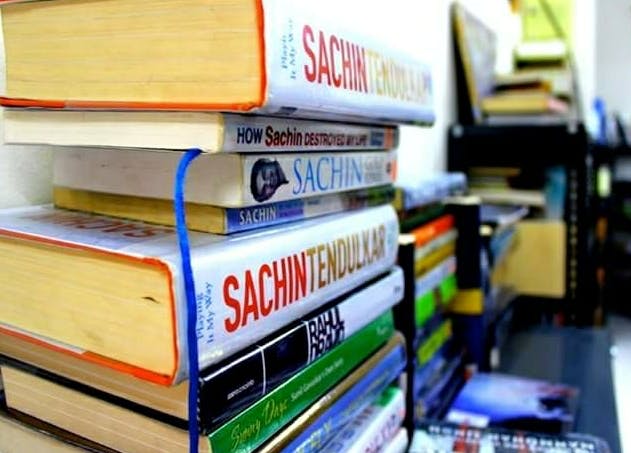 A librarian at the Nhavare village government high school in Shirur tehsil has been delivering books to students and alumni at their doorsteps with an objective of promoting and inculcating a reading habit. Pratap Bhoite (50) shared, "As a librarian, I thought I can contribute this much in the prevailing situation." He has delivered over 1,000 books to residents of four villages so far. As a book lover, Bhoite thought of the age-old system of delivering books at the doorstep as an option to achieve the objective of promoting a reading habit.
"Children are confined to their homes and they are spending time either on the mobile phone or watching TV. Then, I thought they could utilize this free time for reading. I discussed the idea with the principal, who agreed with the concept,"
he said. Initially, Bhoite focused on delivering academic books to students of his school. "Later, I thought I could ask them to read other books as well. I started with short stories to develop their interest. Gradually, they started reading children's fiction, short stories, novels, and so on. About 700 students are taking books from me currently," he said.
In the process, Bhoite said, he met former students of the school and they too showed an interest in his project. "Within a fortnight, I could deliver 500 books to them. Now, I have to visit at least four hamlets daily to exchange books. Most of them finish reading books within the deadline," said Bhoite, who has been working as a librarian at the school since 1996. Dnyaneshwari Kandge, an undergraduate student, said that home delivery of books helps her use the free time productively. "There is nothing much to do apart from chores at home nowadays. The books are turning out to be a big solace, helping beat boredom too. I've finished reading five books so far," she said.