Kolkata is all set to host Book Fair, New Town Mela, National Poetry Festival and Youth Literary Festival
Kolkata is all set to host Book Fair, New Town Mela, National Poetry Festival and Youth Literary Festival
on
Dec 27, 2019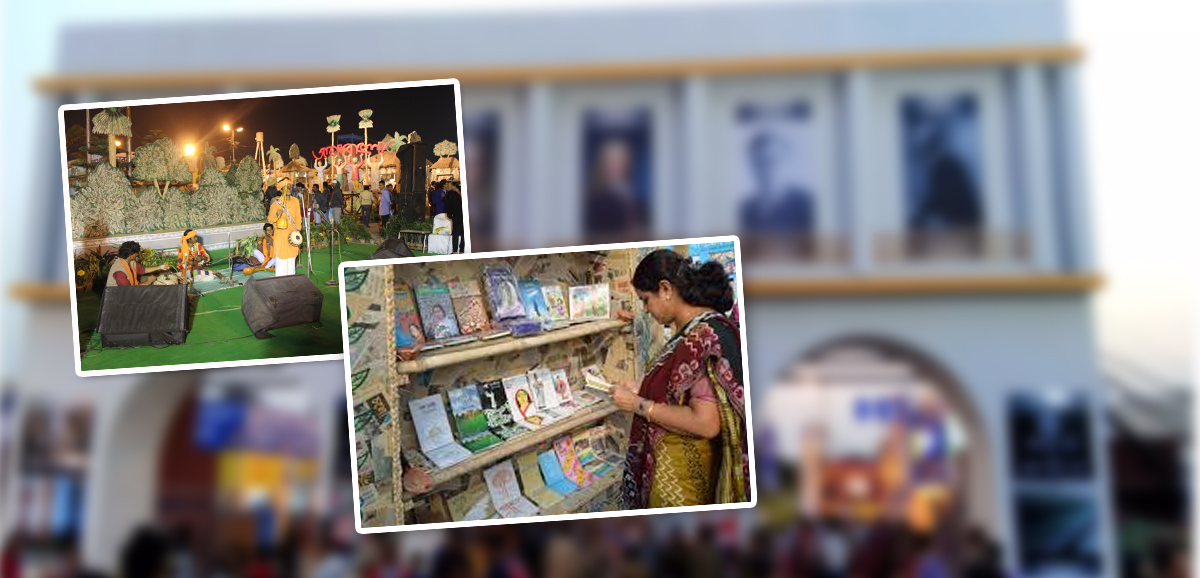 The inauguration of the sixth New Town Book Fair and seventh New town Mela has recently held on 24th December at Kolkata. The fair was inaugurated Sujit Bose, Minister of State for Fire and Emergency Services.
This year's book fair theme is the 200th anniversary of Ishwar Chandra Vidyasagar. 
Ishwar Chandra Bandyopadhyay was a Bengali polymath from the Indian subcontinent and a key figure of the Bengal Renaissance. He was a philosopher, academic educator, writer, translator, printer, publisher, entrepreneur, reformer and philanthropist.
60 stalls will be allotted to the publishers for showcasing their book. There will be a total of 140 stalls at the New Town Mela. there will be competitive programs for students to showcase their skills. Debates, quiz competitions, etc will be part of the book fair.
https://www.frontlist.in/events/bibliophiles-get-ready-for-kolkata-book-fair-2020/
On the 1st of January 2020, the fourth National
Poetry Festival will start. Authors and poets from across the states are participating in the event. Former President of India, Pranab Mukharjee will be inaugurating the event.
Youth Literary Festival will be also happening on the 4th and 5th of January. The event will be inaugurated by Himadri Kishore Dasgupta and Anish Deb.