Frontlist | Kashmiri journalist tells the story of Yes Bank's collapse
Frontlist | Kashmiri journalist tells the story of Yes Bank's collapse
on
Jan 12, 2021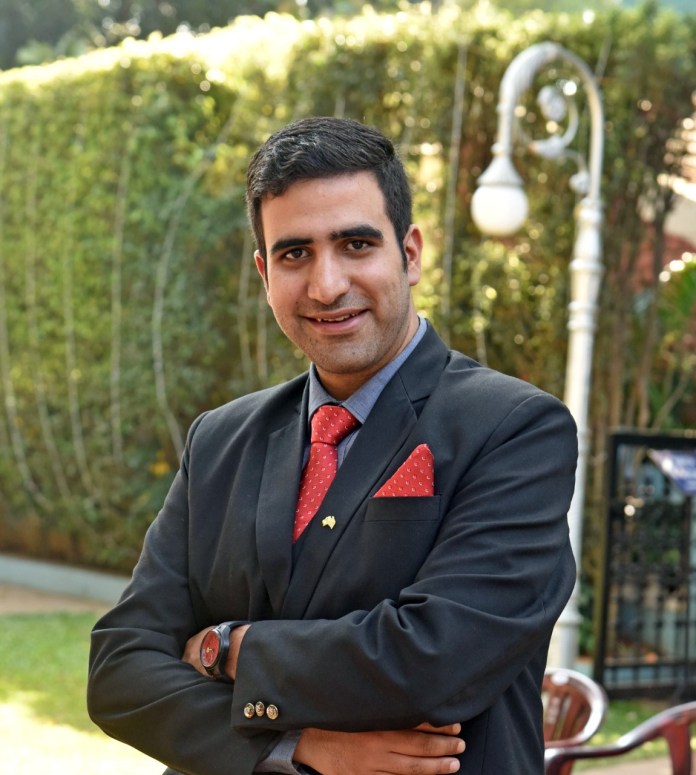 The story of the collapse of India's leading bank, Yes Bank, is soon to hit the market, a year after the bank's bad practices came to the fore and nearly led to its collapse on 5 March 2020.
The book is authored by 28-year-old Bengaluru-based Kashmiri journalist Furquan Moharkan who covers banking and economy for the Deccan Herald and blew the whistle on financial and administrative misgovernance within the bank.
Moharkan's book details not only the events that could have led to the bank's collapse but also the rise of the bank and the role of its founder, Rana Kapoor. The misgovernance at the bank is being termed as "one of the biggest banking failures in Indian history" — prevented by a bail out from the State Bank of India and the Reserve Bank of India.
As Kapoor stepped down as the bank's managing director on 28 September 2018, he had famously said that "Diamonds are forever. My promoter shares of YES Bank are invaluable to me." He, however, went on to sell all his shares, prompting the publishers to name the book: The Banker Who Crushed His Diamonds. "In the YES Bank's failure, it were the 16.18 lakh retail shareholders – making up the majority shareholder group of the bank before the bailout – who suffered the most," Moharkan told The Kashmir Walla.
"This banking failure, more than anything else, needs much more critical scrutiny," Moharkan added. "The red flags about the mess at Yes Bank's loan book were in public domain from as early as 2015 but no one batted an eye. Its then MD and co-founder Rana Kapoor was given free hand for three more years from then before RBI forced him to step down."
The foreword to the book has been written by Andy Mukherjee, a senior columnist with business journalism's leading publication Bloomberg. The book is being published by the reputed Penguin Random House India.
Moharkan had earlier, in September 2019, reported on fund house's lack of confidence in the bank and their denial to bail it out of growing liabilities. "Having covered the bank closely, I knew this story was worth a financial thriller that it's aggrieved shareholders wanted to know," said Moharkan. "What happened to the bank that showed the promise? How was what happened on March 5 related to the past of the bank? How did the actions of one man, and inactions of others, cause systemic threat to Indian financial system? What are the lessons we learn from this saga? I wanted to bring out all this in the book."
Before opting for a career in journalism, Srinagar-born Moharkan had graduated in Business Administration from the Christ University in Bengalaru, and joined the UBS' India affiliate as an investment banker in the financial institutions group for less than a year.
Source: The Kashmir Walla