Karnataka CM Siddaramaiah Prefers Books Over Traditional Tokens of Respect; Requests Zero Traffic Protocol
In addition, Siddaramaiah requested from Bengaluru police that the zero traffic procedure be reinstated for him
on
May 24, 2023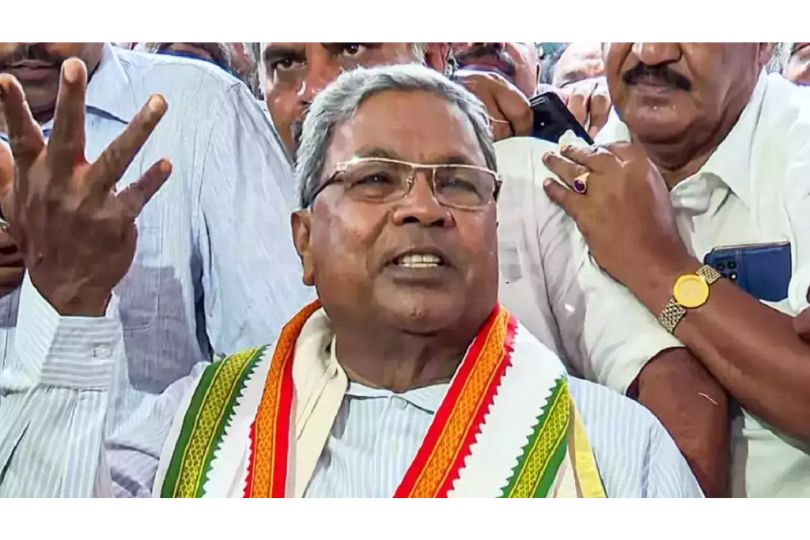 Siddaramaiah, the new chief minister of Karnataka, indicated on Sunday that he would prefer books to flowers or shawls, which are often offered as tokens of respect on special occasions.
Siddaramaiah said on his official Twitter account that he had chosen not to receive flowers or shawls from persons who frequently present them as a sign of respect. For use at both private and public occasions.
The Congress leader remarked that if someone wants to provide a present to show their love and respect, they may give a book.
May I continue to receive all of your love and compassion, he wished. ''
In addition, Siddaramaiah requested from Bengaluru police that the zero traffic procedure be reinstated for him, a move he claimed to have made in light of the issues people were experiencing.
He wrote, "I have made the decision after observing the difficulties encountered by those going along the area where there are limits because of "zero traffic."