"Kalam-E-Anwar" By Dr. Manohar Sahai Anwar : Book Review
on
Dec 03, 2021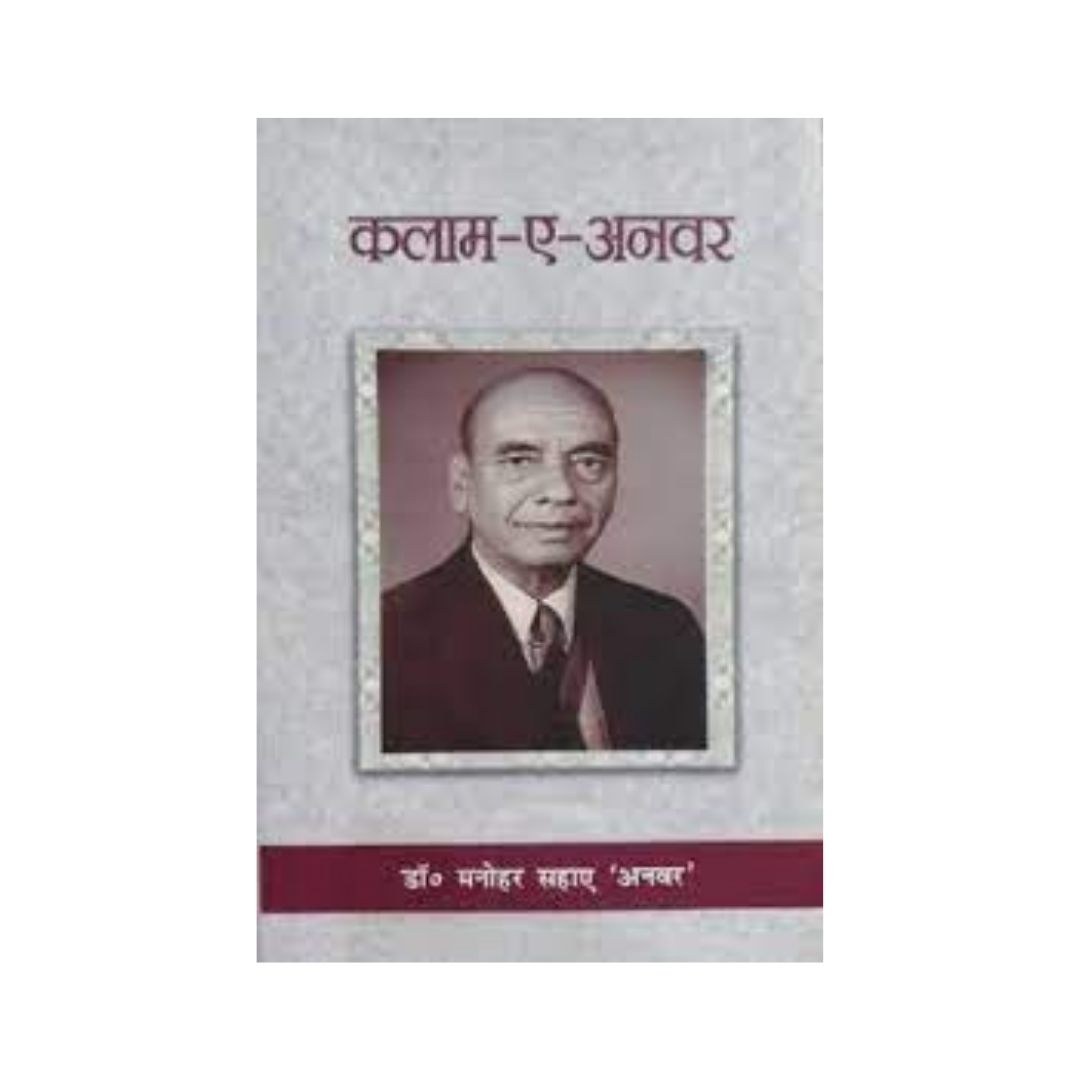 Kalam-E-Anwar" by Dr. Manohar Sahai "Anwar" takes us on a journey of Romance in its purest form.
This book is a collection of Dr. Manohar Sahai Anwar's Poems. People often say poetry is the language of love which it surely is. So Dr. Manohar's poems include a major part of romance but he has also included multiple genres in this book ranging from romance, Jashne Azaadi, Democracy in Hindustan, Lessons from Gita, Ram Rajya, Maharishi Dayanand etc.
His work ranged from poetry to prose. He mastered several languages: Persian, Urdu, English, Hindi and Punjabi. Khawaja Altaf Husain Hali, Ghalib's famous pupil, reviewed Dr. Anwar's early poems. Like Hali, Dr. Anwar too had a uniquely beautiful style in poetry and prose and the book is a great example of that.
Dr. Manohar was an erudite scholar, eminent critic and a renowned poet. His cultural background, intellectual calibre and high literary achievements gave a peculiar charm to his personality.
This book was composed almost 50 years ago in the purest form of Urdu language since Dr. Manohar was a renowned Persian scholar with a very high degree of proficiency in Urdu language.
Dr. Anwar hailed from a learned Kayastha family of Delhi and Badaun (U.P.), which had produced numerous renowned Persian scholars and authors during and after the Later Mughal Period.
So if you are interested in reading something gracefully pure then this book is for you.