Kabir Bedi, Priyanka Chopra, Karan Johar: Celebs Who Documented Their Lives In A Book
Kabir Bedi, Priyanka Chopra, Karan Johar: Celebs Who Documented Their Lives In A Book
on
Apr 26, 2021
Bollywood actors have always entertained us with their charismatic on-screen performances but do you know the hardships, heartbreaks, moments of pain, and joy behind their successful careers? All we know about these celebs is from what we read of them in the newspapers or on the internet. Hence it is such a delight to read stories, experiences, and anecdotes shared by the actors themselves like they do when they pen down their own book. Well, without further ado, let's take a look at celebs who have documented their heartfelt life experiences in a memoir...
Kabir Bedi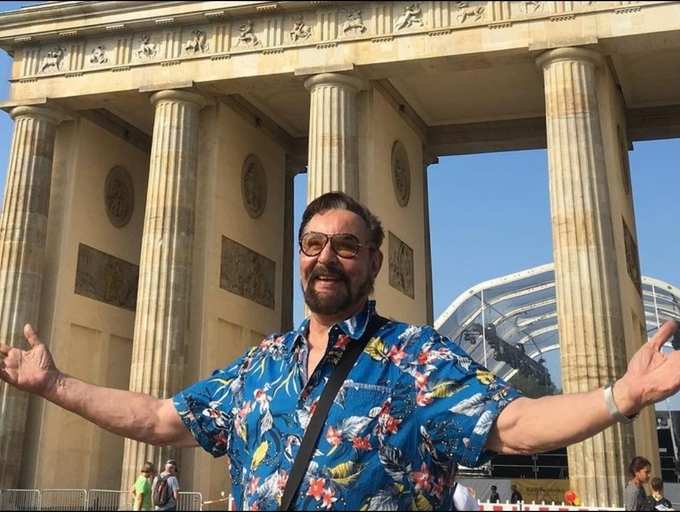 Kabir Bedi's tell-all book, 'Stories I Must Tell: The Emotional Journey of an Actor' became one of the most talked-about books upon its release. The veteran actor poured his heart out on his personal and professional life. He has opened up about his open marriage and raging affair with renowned actress Parveen Babi. Apart from this, he has also spoken at length about his take on divorce, and the experience of working in films, television, and theatre.
Priyanka Chopra
Priyanka Chopra's memoir delves deep into her journey from being an army kid to Miss World to now a global icon. In the book, she has also revealed the depressing episodes of her life, including her encounter with racism and sexism at a very early age. PeeCee also documented her love story with Nick Jonas.
Karan Johar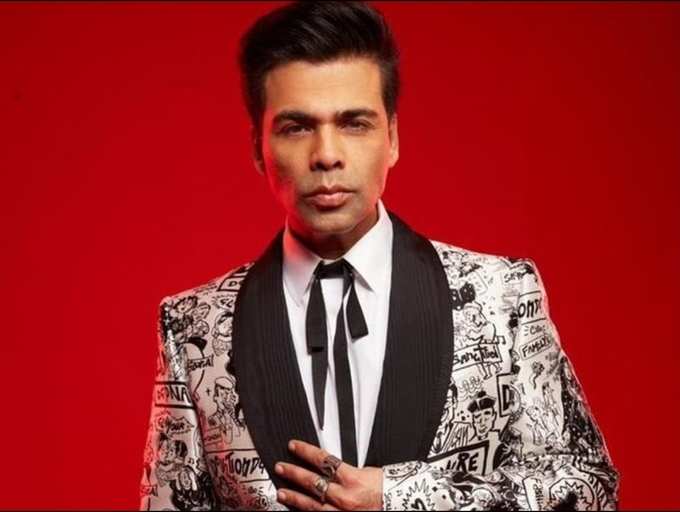 Director Karan Johar, in his tell-all autobiography 'An Unsuitable Boy', talks extensively about his childhood, obsession with Bollywood, film, friendship with Aditya Chopra, Shah Rukh Khan and Kajol, love life, and more. The book documents various aspects of Karan's life.
Rishi Kapoor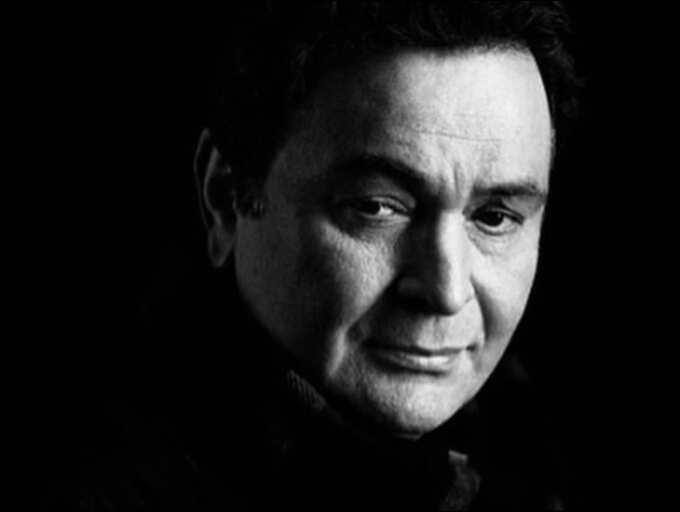 Late actor Rishi Kapoor's biography 'Khullam Khulla' borrows its name from his popular song. Keeping up to his name and surname, Rishi's book gives an insight into his family life, his relationship with his son Ranbir Kapoor, and wife Neetu Kapoor, his camaraderie with Amitabh Bachchan, and also an account of his love affairs.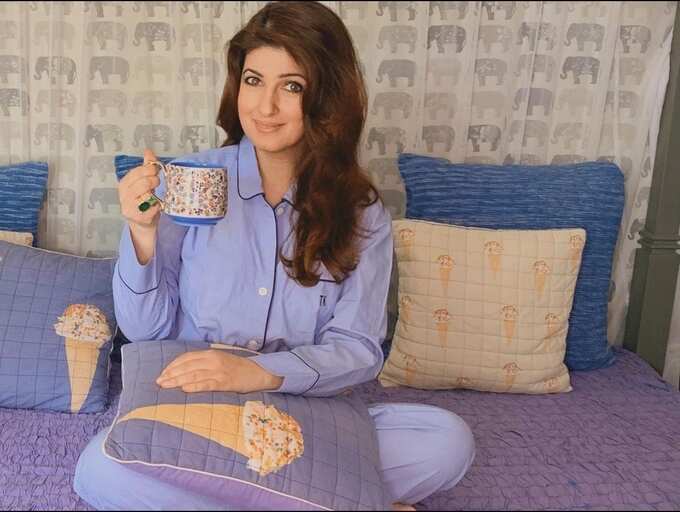 Twinkle Khanna's transition from being an actor to a renowned writer is the stuff of fairytales. While her satirical and progressive take on serious topics is well appreciated, her first book was just a fun perspective on her own life and makes for a hilarious read.