Judge Blocks Penguin Random House's Acquisition of Simon & Schuster
on
Nov 01, 2022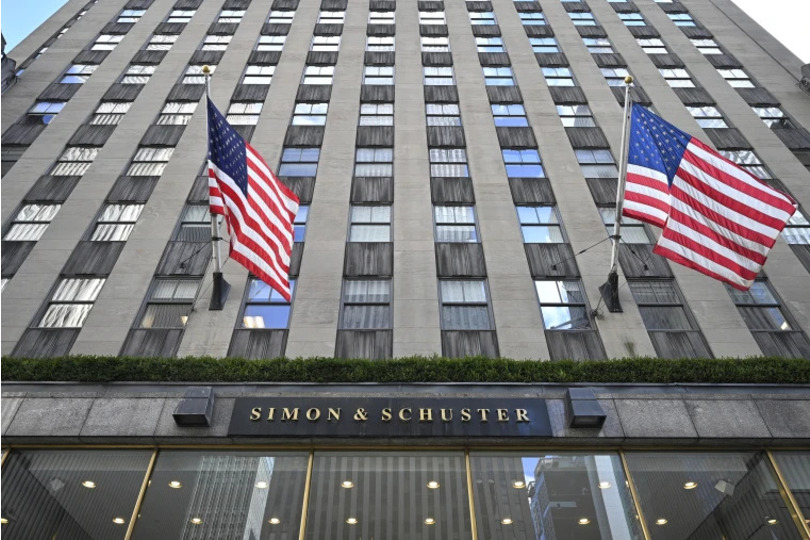 A federal judge ruled that the $2.18 billion acquisition of rival book publisher Simon & Schuster Inc. by Penguin Random House would reduce competition.
The Justice Department sued last year, claiming the alliance would give Penguin, the largest US book publisher controlled by Bertelsmann SE, an undue amount of power over author royalties. Judge Florence Y. Pan decided in the department's favor. The fourth-largest book publisher, Simon & Schuster, is a subsidiary of Paramount Global.
In a two-page judgment issued on Monday, the judge stated, "The court finds that the United States has demonstrated that 'the effect of [the proposed merger] may be considered to decrease competition in the market for the US publishing rights to expected best-selling novels."
The judge noted that when the publishers agree on what private information should be censored, the decision's rationale would be made public.
In a statement, Penguin Random House stated that it "strongly" disagrees with the ruling and will apply for an expedited appeal right away.
Under President Joe Biden, the antitrust division of the Justice Department has increased enforcement, bringing a record 10 merger challenges since entering office last year. After losing three consecutive challenges, while some of those cases are now being appealed, DOJ's antitrust attorneys finally prevailed in the book publisher case.
The decision also reflects a win for the Biden administration's heightened emphasis on labor market competition issues: During the trial, DOJ attorneys extensively emphasized the claim that authors would suffer if fewer publishing firms competed for their titles.
Jonathan Kanter, assistant attorney general for antitrust, said in a statement that "today's judgment safeguards crucial competition for books and is a win for writers, readers, and the free exchange of ideas."
The decision also follows the Justice Department's first criminal monopolization prosecution in decades.
Executives of Penguin's competitor supported the Justice Department's argument during the trial. The News Corp.-owned HarperCollins Publishers LLC also proposed Simon & Schuster, and the publisher stated it was still interested in a partnership even if Penguin's offer was rejected.
The two parties battled during closing arguments before Pan in August on how to define the publishing market and whether or not other publishers might serve as a check on the merged entity.
US v. Bertelsmann SE, 21-cv-02886, US District Court, District of Columbia, is the case at hand (Washington).