Frontlist | Jeff Bezos to step down, Andy Jassy to take over
Frontlist | Jeff Bezos to step down, Andy Jassy to take over
on
Feb 04, 2021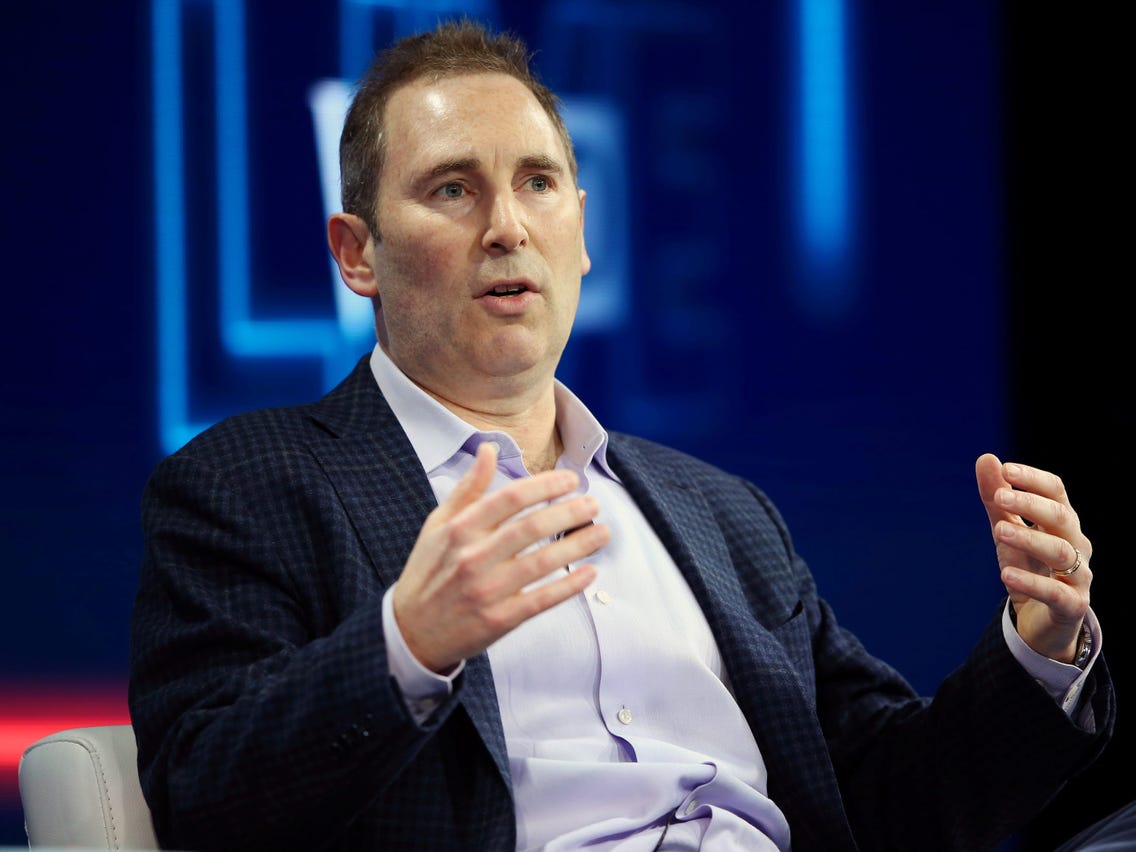 Jeff Bezos, whose competitive zeal made Amazon a dominant force in the world of online retail, will step down as CEO this summer and turn over the reins to Andy Jassy, who runs the cloud computing business.
One of the world's most powerful business figures and also one of its wealthiest, Bezos will transition to the role of executive chairman.
Tuesday's surprise announcement came as Amazon reported record fourth-quarter sales that topped $100 billion for the first time.
"If you do it right, a few years after a surprising invention, the new thing has become normal. People yawn. That yawn is the greatest compliment an inventor can receive, Bezos, 57, said in a statement. When you look at our financial results, what you're actually seeing are the long-run cumulative results of invention. Right now I see Amazon at its most inventive ever, making it an optimal time for this transition."
Like Facebook's Mark Zuckerberg, Bezos is closely associated with his company's brand.
Since founding Amazon as an online bookseller nearly 30 years ago, he has expanded into selling just about anything you can buy. On his watch, the company grew into a $1.7 trillion retail monolith that employs more than 1.2 million workers.
"Amazon is big simply because it has given customers what they want. To grow it had to take share from other giants of retail, some of which were once seen as unassailable," Neil Saunders, managing director of consultancy GlobalData Retail, said in a statement.
Amazon's cloud computing boom
Among Amazon's biggest success stories is its cloud computing business, which launched in 2006 led by Jassy, who has long been viewed as Bezos' heir apparent. Jassy's ascension was made possible in August when the company announced that another possible successor, Jeff Wilke, would soon retire.
Amazon Web Services grew out of its move to rent infrastructure online to other tech companies wanting to sell products on Amazon.com. Today it's Amazon's most profitable division.
Source: USA Today