Javed Akhtar wins Richard Dawkins Award | Latest News
Javed Akhtar wins Richard Dawkins Award | Latest News
on
Jun 15, 2020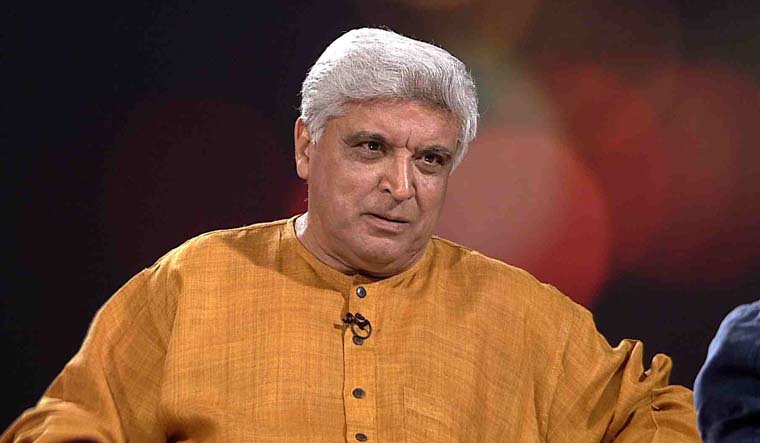 Our very own writer-actor Javed Akhtar received the prestigious 2020 Richard Dawkins award. The Indian Bollywood industry took the twitter platform to convey their best wishes. Actor Anil Kapoor tweeted, Knowing that Richard Dawkins has been your hero since you read 'The Selfish Gene', the prestigious Richard Dawkins Award must be extra special for you, @Javedakhtarjadu Saab! It's a truly incredible honour! Congratulations.
Javed Akhtar's wife, actress and social activist Shabana Azim congratulate her husband on his glorious achievement.
Javed Akhtar spoke to NDTV about his feelings on receiving Richard Dawkins, I wasn't sure that these people would know what I am saying, what I am writing, what I am speaking from different podiums. But thank you very much. Mr Richard Dawkins' letter was a very very pleasant surprise. Richard Dawkins award is for "publicly proclaim the values of secularism, rationalism, upholding scientific truth", since 2003. Previous recipients include Bill Maher, Stephen Fry and Ricky Gervais. Richard Dawkins is a renowned English ethologist, evolutionary biologist, and author. Javed Akhtar is popularly known for his songs but also, his opinions on public policies, secularism, communism in society and other social and political issues whether on Twitter, in newsrooms or at literary events. He is also one of the most popular writer among the young generation. His books written on topics like life experiences, love and social causes are always in the 'must-have book' list of booklovers.