Jaipur Literature Festival is getting all set for 2021!
Jaipur Literature Festival is getting all set for 2021!
on
May 27, 2020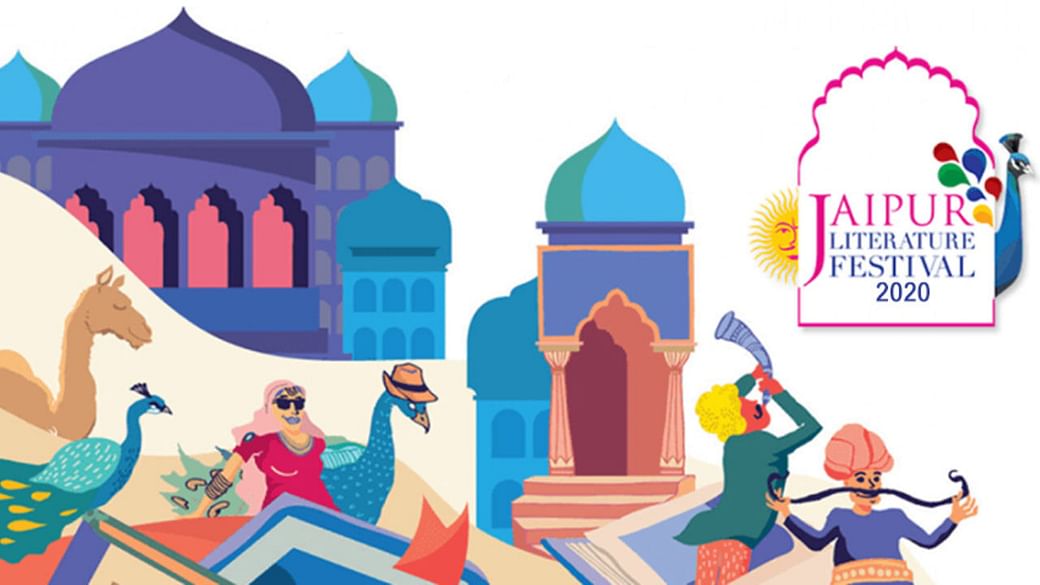 We are living in the difficult times of the coronavirus crisis. The world has hit by the Covid-19 pandemic and everything has changed since then. The ongoing pandemic has pushed the pause button of the world. International events, conferences, national events, conferences, seminars, etc everything has been canceled as the safety guidelines for citizens. 
Slowly, the world is coping with the crisis of the Covid-19 pandemic and finding new ways to run the show. Jaipur Literature Festival producer Sanjay K.vRoy said that the team will host JLF on 21st February 2021. Roy said that these are the testing times and also the perfect time to reboot our thought process and create something fresh and vibrant. 
The JLF festival is the favorite literature festival of every book lover. The festival celebrates the love of literature and books. The festival is the medium to link people with each other through the universal language of art and literature.
Roy also said "The pandemic has shown us that the road ahead is filled with unwanted barriers, but it's not the end of it. It is going to give us knowledge which we never had a chance to visit in better times. It will bring us the wisdom to fight with even worse situations. JLF Brave New World is a reflection of the same idea which brought us together to keep fighting the pandemic and be together in these tough times."
As the nation is currently in the fourth phase of lockdown, literature's industry is launching its online programs to keep readers busy in their quarantine. The JLF team has come out with an online literature series, JLF Brave New World. 
It has online sessions which get simultaneously live on different social media handles like Facebook, Instagram, Twitter, and YouTube. The sessions are as interesting as the original festival. The sessions have speakers like Ruskin Bond, Shubha Mudgal, Jhumpa Lahiri, and many others.
Roy also announced, We have also created new digital programming for the music, theatre, and the arts and artisan space. META will go online shortly, #ArtMatters is online to focus on artists and artisans and Under The Banyan Tree and a new exciting music project around Jazz India Circuit.