Iran Exhibits 1,100 Titles in the Baghdad International Book Fair
Explore Iranian literature at the Expo, featuring 1,100 titles from diverse subjects displayed in a 60sqm pavilion, including books on Islam, literature, and more.
on
Sep 19, 2023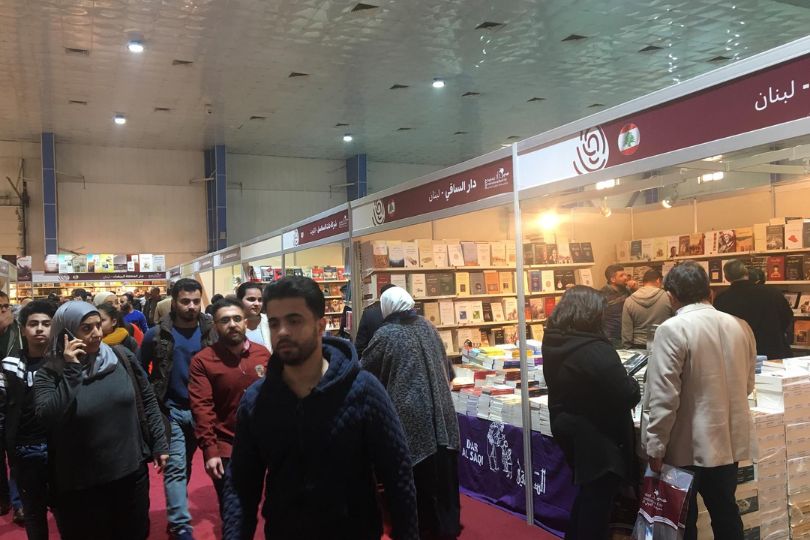 Iranian Book and Literature Home will be present at the expo for the third time in a 60-square-meter pavilion, displaying 1,100 titles from various subjects, according to IRNA on Monday.
The books on display in the Iran pavilion were selected from 18 publishers and cultural institutes and cover topics such as Islam, children's and adult literature, Persian language education, the Sacred Defence, and the Holy Quran.
Iraqi Prime Minister Mohammad Shia' Al-Sudani welcomed attendees to Baghdad, the capital city with a rich history and a profound relationship to books, in his speech during the opening ceremony.
In response to concerns about the decline in reading and the increasing attempts of modern technology and social media to replace physical books, he stated that, despite technological advancements and the prevalence of e-books, physical books retain a special allure and have played a role in changing minds and educating generations.
According to Al-Sudani, the book fair is a breath of fresh air for books, reading, and information. He also stated that the government will continue to promote cultural activities as part of its commitment to Iraq's reconstruction.
In addition to Iran, publishers from Iraq, Lebanon, Egypt, Morocco, Syria, Jordan, Kuwait, Turkey, Saudi Arabia, the United Arab Emirates, and the United States are present at the event, which runs through September 27.