International Publishers Exhibit Their Works at the Riyadh Book Fair for the First Time
on
Oct 06, 2022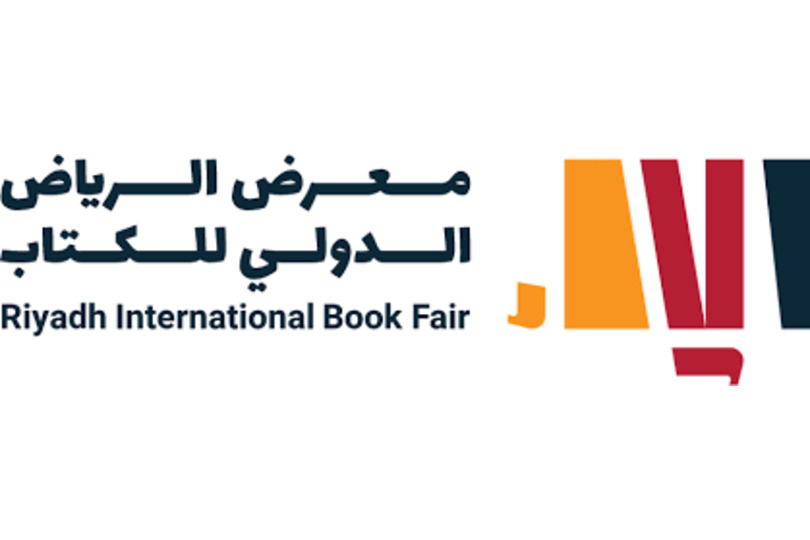 The Riyadh International Book Fair 2022 has grown to welcome many more international publishing houses and distributors, including publishers from the United Kingdom and China, to exhibit their works for the first time in the city.
China Intercontinental Press, a publishing house founded by the Chinese government in 1993 to promote the country's culture and history abroad, was one of the book fair's exhibitors.
"This is our first time in Riyadh, and what was interesting was that there were many people here who could speak Chinese very well," said Guo Xi, exhibit marketing manager, to Arab News.
During the first few days of the book fair, many people approached the publishing house's booth speaking Chinese, and they were pleasantly surprised by how frequently this occurred.
China Intercontinental Press displayed many publications, including adult and children's titles.
"We have Chinese fiction books, children's books about Chinese culture, and political books." "They've all been translated into Arabic and English," Guo explained.
Another publishing house represented at the book fair was What on Earth Publishing. The British company specializes in educational children's books that use a creative presentation to help children understand the material and develop a love of books.
"This has been an incredible experience." To be honest, I enjoy the book fair and the atmosphere here. Everyone is extremely helpful. "I'm grateful for it," Juman Salama, assistant publishing director at What on Earth, told Arab News.
The publishing house was established this year, with the first books set to be released in May 2022.
"We specialize in nonfiction science books for children that discuss engineering and science history." We also have books about the Earth and global warming that teach children how to better care for the planet in the future," Salama said.
"Rather than just receiving facts or information in a boring manner, we try to give this information to children in creative ways so they can read and enjoy the books." "We're being inventive," she said.
Britannia Books is another British distribution house that will be present at this year's Riyadh Book Fair. Britannia Books, based in London, was founded one year ago and officially launched in August.
"Britannia Books was founded by three young men from Lebanon to distribute English books from the United Kingdom to the entire Arab world," said Hicham Karan, sales manager at Britannia Books.
"We wanted to bring English books to our Arab world for adults and children." "We don't have a specific genre; we're trying to cover all bases," he explained.
Karan has previously attended the Riyadh Book Fair with other publishing houses, but this year marks the debut of his own distribution house.
"For me, the Riyadh Book Fair was the pioneer and leader of all Arab book fairs." I've been to six or seven book fairs around the world, and Riyadh's was the best."
Aside from book displays, the fair will also feature cooking demonstrations, cultural exhibitions, and guest lectures throughout the 10-day event, which will feature local and international pavilions.
Tunisia was the guest of honor at this year's edition, with 16 Tunisian publishing houses in attendance. The Tunisian pavilion also highlighted the country's culture and history through public displays, workshops, and cultural dialogues.
The Riyadh International Book Fair will be open from 11:00 a.m. to 12:00 a.m. until October 8 at the Riyadh Front.