International Publishers are Willing to Publish Undergraduate Textbooks in Indian Languages
Amit Shah, the Union Home Minister, introduced Hindi anatomy, biochemistry, and physiology textbooks for first-year MBBS students in Madhya Pradesh a few months before this meeting
on
Dec 09, 2022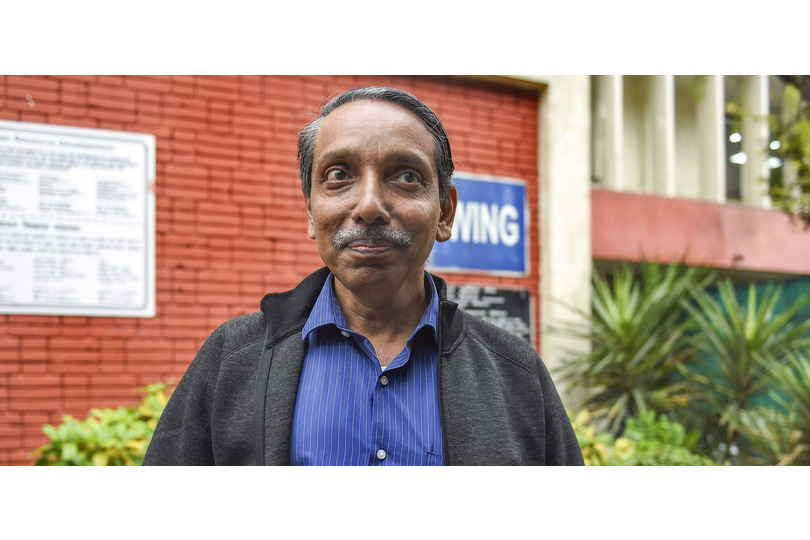 M. Jagadesh Kumar, the chairman of the UGC, engaged in a meeting with several foreign publishers on Wednesday to discuss the publication of college textbooks in Indian languages.
In addition to Wiley India, officials from Springer Nature, Taylor & Francis, Cambridge University Press India, Cengage India, and McGraw-Hill India were present when Kumar met with them. According to Kumar, the delegates have indicated their desire to take part in this mission to advance regional languages in the nation.
"Every single foreign publisher has indicated a desire to work with us on our national purpose. To create a road map and work toward publishing textbooks in several Indian languages, UGC has established an Apex committee, he tweeted.
Amit Shah, the Union Home Minister, introduced Hindi anatomy, biochemistry, and physiology textbooks for first-year MBBS students in Madhya Pradesh a few months before this meeting. At the event, he also said that the Prime Minister was encouraging and allowing Indian students to pursue technical and medical education in Indian or regional languages, turning the "brain outflow" into a "brain gain."
Following this, the All India Council for Technical Education (AICTE) also published an outcome-based engineering book discussion schedule in October. The first round of negotiations for this calendar began on November 29 and will last through January 31, 2023.