Inspiring Books to read during tough times
Inspiring Books to read during tough times
on
Jun 17, 2021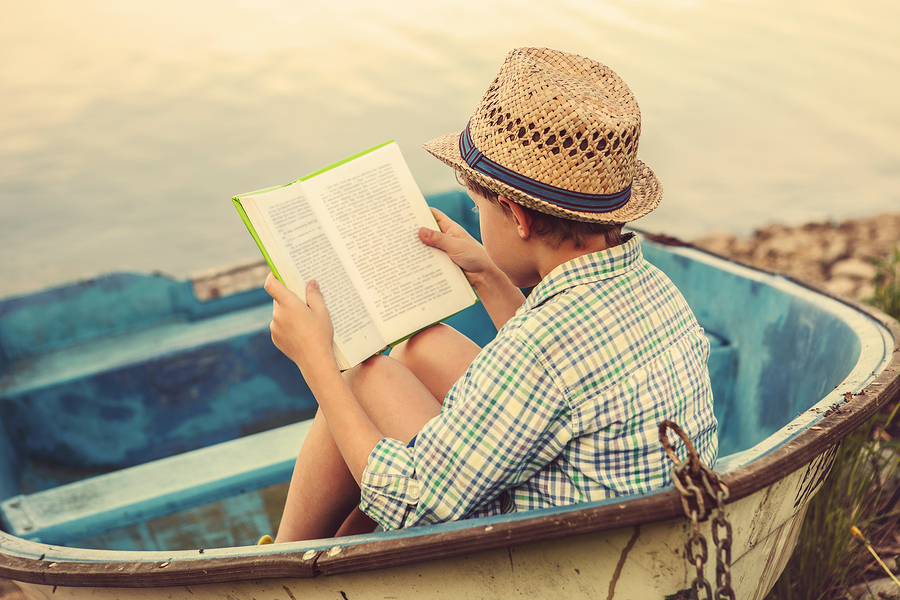 There is no one on this planet who is spared from hardships. Everyone has their battle to conquer and rough patches are a part of life. A Little inspiration that's all we want to in our lives to carry on further.
There are many books that can help us to inspire and show a light at the end of the tunnel to realize the value of life. We are not saying these books take your pain away but they will help you! 
Here are Top 5 Books to read during tough times! Following are some inspiring books to read during hard times with powerful messages which strengthen us to overcome our adversities.
The Book of Joy - by Dalai Lama and Desmond Tutu with Douglas Abrams
Nobel Prize winners and great spiritual masters - Dalai Lama and Desmond Tutu shared their insights on how to live in joy even in difficult times through this book. 
The beginning of the book is conceived as a three-layer birthday cake: their own stories and teachings about joy, the most recent findings in the science of deep happiness, and the daily practices that comfort their own emotional and spiritual lives. They shared their personal stories of struggle and wisdom. They both met in Dharamsala on the occasion of Dalai Lama's 80 birthday and they had a lot of discussions for several weeks to spread the message of having happiness and help others to bring joy too. Do read this life-changing book as it has the potential to make your life happy. 
Wonder -  by R.J.Palacio
Wonder is a children's book which was written by R.J. Palacio. It is the story of a 10-year-old kid named August Pullman who was born with a facial difference. Because of his uniqueness, he was prevented from going to mainstream school. Starting in 5th standard, he enrolled himself at Beecher Prep. Now he wants to be treated as an ordinary kid. His classmates couldn't pass his extraordinary face which made Auggie's survival difficult. Auggie's story for those commodities who have been laboring for acceptance in society. Wonder is the best kid's book ever. The book is full of hope and narrates that it isn't necessary to blend with everything when you're born to stand out.
Tiny Beautiful Things - by Cheryl Strayed 
Have you ever found someone whose life is full of happiness and there is no sorrow and grief? The answer is NO. But in reality, everyone is struggling within their life and trying to make themselves jovial. Tiny Beautiful Things is a collection of essays compiled from Cheryl Strayed's Dear Sugar advice column, which she wrote anonymously, on the Rumpus,, an online literary magazine. Cheryl Strayed shared her own experiences to tackle the adversities of life. If you're looking for a book that is rich in humor and honest insightly, then it's the right choice to read. 
Everything is Fucked: A Book about Hope - by Mark Manson
Uncle Mark comes up with another book after The subtle art of not giving a fuck. His new book - Everything is fucked is about why we are stuck within the negative spiral of our own thoughts. We have the technology, education, and many things which weren't available at the time of our ancestors. Despite everything, we are miserable and searching for contentment. The question is why does the world seem so depressing? This book gives us wisdom to make ourselves happy and questions what makes life worth living. 
Man's Search for Meaning - Viktor E. Frankl
This book is a memoir of psychiatrist Viktor E. Frankl which spellbound the generations of readers with its descriptions of life in Nazi Death Camps. He imparted the spiritual lessons of survival through his memoir. He lost his family and has been struggling effortlessly in different camps. Based on his experiences, he stated that you would never shun misery but learn how to cope with it and find a meaning to live a life. Your life purpose is not seeking pleasure but to discover the pursuit of finding meaning. It is the most influential book across the world. Trust me, you will never disappoint when you read Viktor's memoir. 
We hope that you liked our Top 5 Inspiring books to read during tough times.
Please let us know if you think that any other book deserves a spot in this list.  
Keep Reading!