Indian publishing industry: how to connect with the publisher
Indian publishing industry: how to connect with the publisher
on
Nov 14, 2019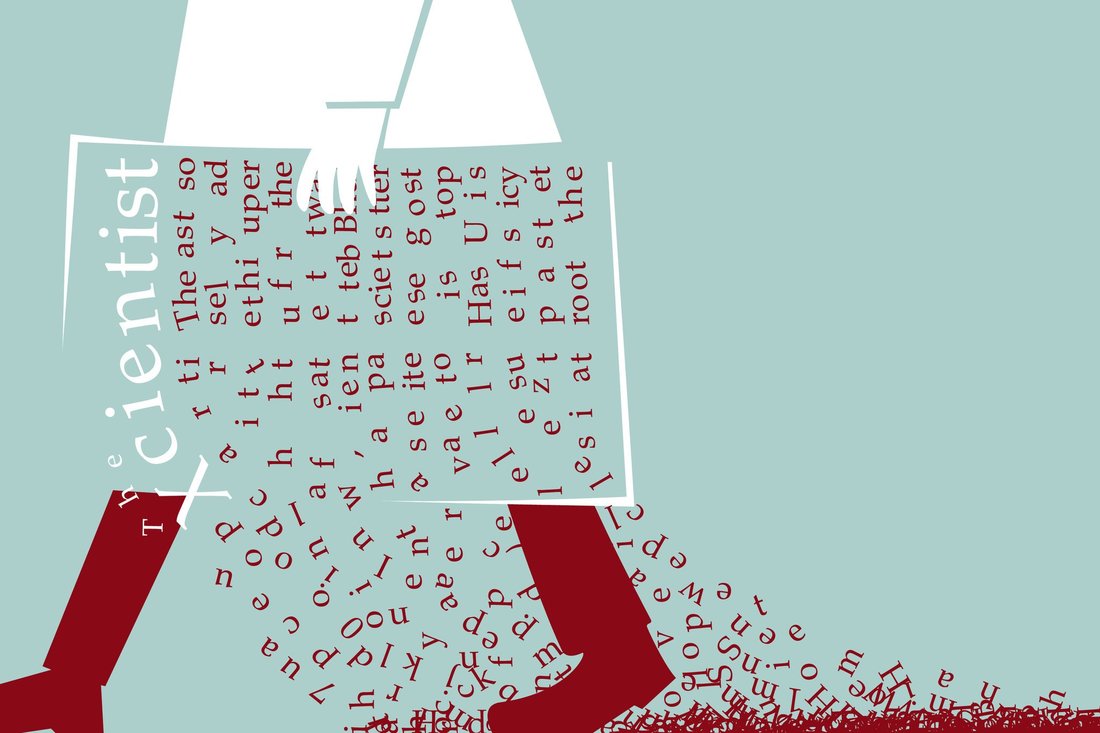 Every story is special for the writer. The writer writes its heart out in the story. Every story is written with an insane amount of dedication, hard work, and research. When it gets rejected, that's the most critical time for the writer to deal with. Rejection is part of the deal and especially this industry. Take the example of Indian author Amish Tripathi, who was rejected 20 times before self-publishing his first book 'The Immortals of Meluha'. J.K Rolling who was rejected more than 70+ times, but 500+ million book sales, eight movies, and a multi-billion franchise later. Is it easy to publish your story idea with the ability to write the story which rules readers heart? Having great writing skills will not help you to get your story to publish. It is hard to find the right publisher for your book. Perseverance and grit to accept rejection are what will push into the realms of authorship. Here are the three key points for how publishers and writers can work together to generate a profitable business for both.
A writer should understand what a particular publisher is looking for and what they've published in the past. Is the publisher looking for something that is normative or something that defies trends? Before submitting their 30 seconds pitch, a writer should create a relationship with the publishing house through a cold email, which sets you apart from everyone else. Talk about yourself in two sentences, your book in four and your vision in two.
Agents play the role of bridge and create a symbiotic bond between an author and a publisher while pitching and promoting each side.
Many authors are not aware of this aspect. For first-time writers, the flat royalty structure is quite common and helps establish trust with the publishing house. Writers and publishers ideally need to work together to figure out what the reader needs when they read a good book, however, in India, the picture is not so utopic. It truly is a struggle, so know your way around before you venture forth. Indian print publishing market stands at around ₹20,000 crores growing at about 15-20%, is driven mostly by big launches and massive demand-driven campaigns. Jonathan Stolper, President of the NPD Book group says, "There are 9,000 publishers, over 21,000 retailers, and 22 official languages, and if you include regional dialects, the total is 1,600. Literacy in India is rising rapidly, from 65 percent in 2001 to 74 percent in 2011, and it is predicted to reach 90 percent in 2020." Authors and publishers can smoothly work together and explore the industry in their profitable way.