Frontlist | Indian media ask Google to pay for news content
Frontlist | Indian media ask Google to pay for news content
on
Feb 26, 2021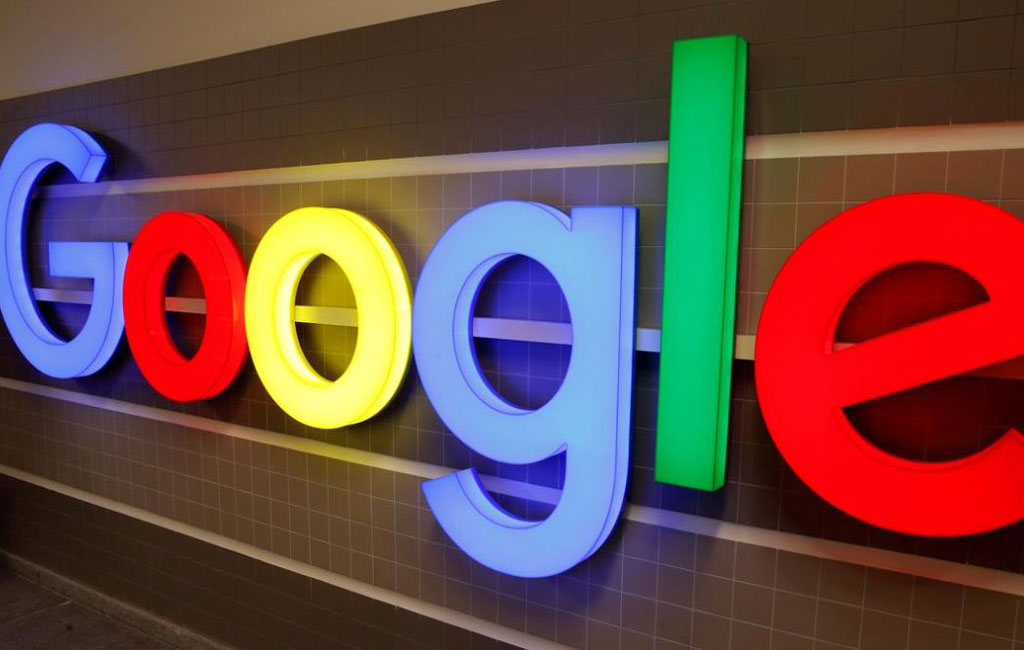 It should pay for reports generated by newspapers which employ thousands, says the Indian Newspaper Society
Indian newspapers on Thursday demanded up to 85% advertisement revenue share from US search giant Google for publishing their content online, with Australia approving a new law aimed at forcing tech giants to pay for news. In a letter to Google, the Indian Newspaper Society (INS), representing 800 publishers across the country, said the US search engine should pay for news generated by the newspapers which employ thousands of journalists.
Read More:

Madhavi Mahadevan's new book focuses on Mahabharata character, Yayati's daughter
Since the content which is generated and published by newspapers at considerable expense is proprietary, the Society pointed out that it is this credible content which has given Google the authenticity in India ever since its inception, the INS said in a statement. Advertising has been the financial backbone of the news industry. However, newspaper publishers are seeing their share of the advertising pie shrinking in the digital space, even as Google is taking a 'giant share of advertising spends', it added. Earlier in the day, the Australian Parliament passed the new law that will force tech giants like Facebook and Google to enter into commercial deals with that country's publishers, seen as a test case for similar regulation in other nations. Canada is also reportedly considering bringing a law similar to Australia's. In 2020, Canadian media outlets warned of a potential bankruptcy if the government did not step in. They also warned of shrinking jobs in the country's print journalism.
Both Facebook and Google have pledged to spend $1bn each in the news industry globally over the next three years.
Source: Dhaka Tribune