Indian editor Sony Mehta passed away in Manhattan, New York
Indian editor Sony Mehta passed away in Manhattan, New York
on
Jan 02, 2020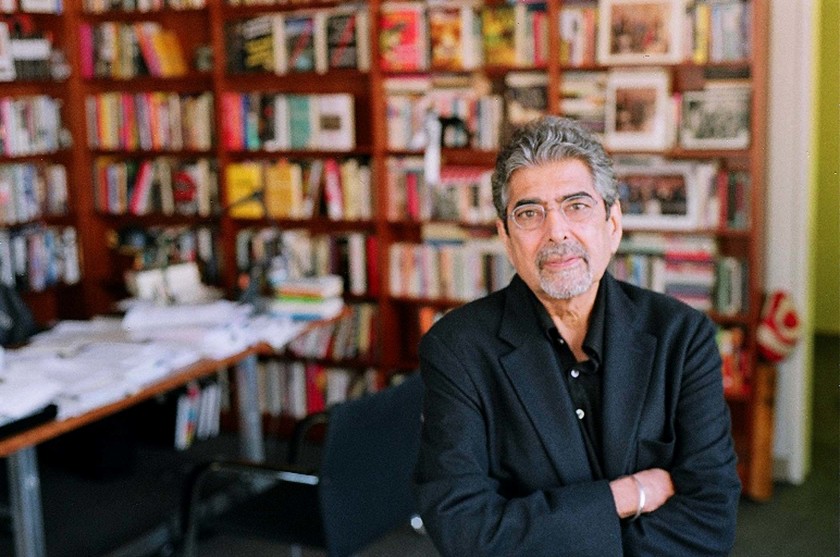 Indian editor Sonny Mehta has passed away on 30th December 2019 at a hospital in Manhattan. He worked as editor-in-chief for Alfred A. Knopf, an American publishing house. The editor died at the age of 77. He was one of the finest Indian gems working in the publishing industry. 
Knopf gave an official statement about Mehta's death that the cause behind his death was complications from pneumonia. Pneumonia is a common disease where there is an infection that inflames the air sacs in one or both lungs.
He also served as the chairman of the Knopf Doubleday Publishing Group.
He began his publishing career in 1965 in London at Rupert Hart-Davis Ltd, a publishing house. He left the place and moved to New York City in 1987 where he was appointed as President and Editor-in-Chief of Alfred A. Knopf by Robert Gottlieb.  In an interview with Vanity Fair, he spoke about his experience while working as the editor-in-chief in Alfred A. Knopf, "On a good day, I am still convinced that I have the best job in the world."
He was leading the legendary publishing with the remarkable work. He won Lifetime Achievement awards in India, the United Kingdom and the United States of America. He was also named the Person of The Year by Publishers weekly in the year of 2015. His name is also included in the Hall of Fame in Vanity Fair′s Best-Dressed Men in the World list.
Mehta also shared a part of the success of Jurassic Park" (1990), the best-selling science fiction novel he helped it to get in better shape by suggesting his idea of more "chaos theory" in the plot.