Indian books that should be made into movies
Indian books that should be made into movies
on
Jul 16, 2021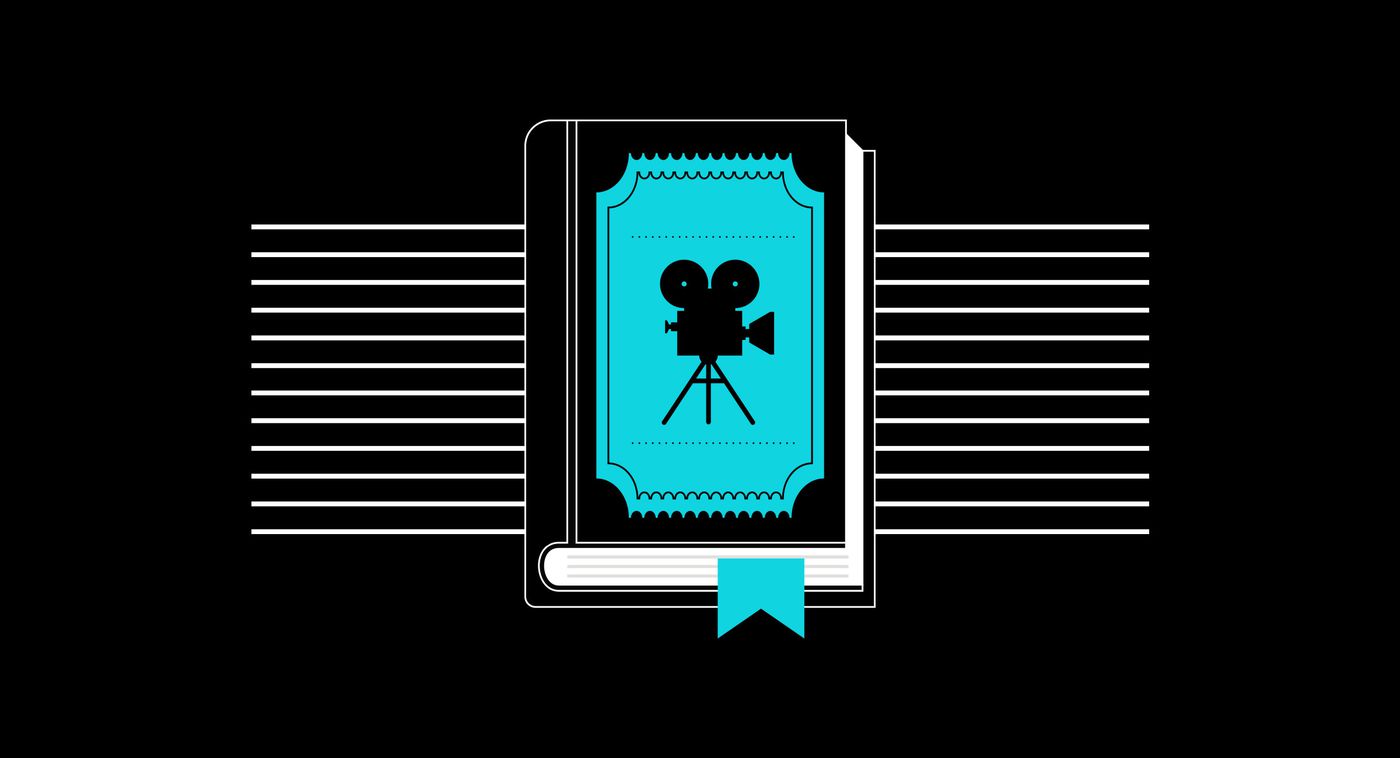 It's always a delight to see your favorite books being showcased on the big screen. It seems as if all the characters, scenes, and settings have come alive - just like you had imagined in your brain. It gives us an opportunity to enjoy our best-loved novels in a whole new dimension. Furthermore, there are many books that you like and want to be made into movies or series. If you are someone who feels passionately about books and movies, we have something for you! Below listed are 5 Indian books that should be made into movies.
'The Ibis Trilogy' by Amitav Ghosh
Set in colonial India, the books follow the lives of many characters over several years and focus on the opium trade between India and China and the human trafficking of coolies to Mauritius. It is full of dramatic moments, fascinating characters, twists, and turns, and intriguing plots - all required for an amazing movie.
​'Chronicle of a Corpse Bearer' by Cyrus Mistry
The book is the story of the unheard and downtrodden community of corpse bearers of the Parsi community. These corpse bearers live in the densely populated city of Bombay, but are unknown to most people, except those of the Parsi community, who require their services to carry their dead to the Towers of Silence. This story has been based on a real-life account and is a thought-provoking novel on the barriers that exist in society and is a definite contender to be made into a must-watch movie.
'The Lowland' by Jhumpa Lahiri
The book centers on Subhash and Udayan, pair of inseparable brothers. In the 1960s Udayan finds himself drawn to the Naxalite movement. Meanwhile, Subhash does not share his brother's political passion and leaves home to pursue a life of scientific research in America. But he has to come back to India to pick up the pieces of a shattered family and to heal the wounds Udayan left behind.
​'One Amazing Thing' by Chitra Banerjee Divakaruni
The fascinating novel revolves around a group of nine people, trapped in the visa office at an Indian Consulate after a massive earthquake in an American city. As they wait to be rescued, they begin to tell each other stories, each recalling an amazing thing in their lives and sharing things they have never spoken about before.
'A Bend in the Ganges' by Manohar Malgonkar
The theme of this powerful partition novel is how violence erupted in the lives of ordinary men and women and in the lives of three brilliantly depicted central characters. These include Gian, a follower of Gandhi, Debi-Dayal, an ardent terrorist, and Debi-Dayal's sister Sundari, a ruthless woman who holds nothing sacred and is half in love with her own brother.
Source - Times Of India