"India Now and in Transition" by Atul K Thakur : Book Review
on
Aug 26, 2022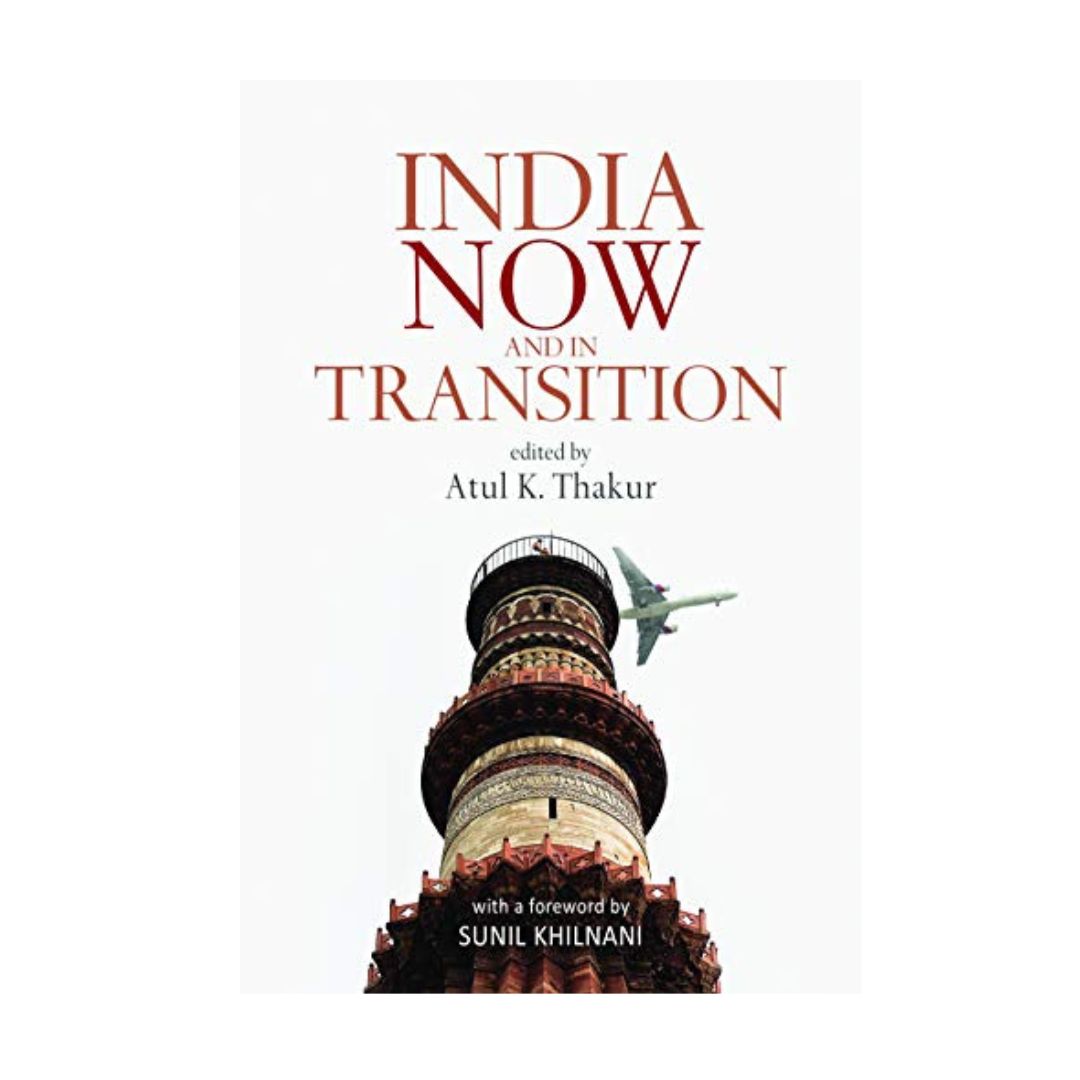 India Now & In Transition, edited by Atul K Thakur, is an excellent collection of 37 essays by India's leading thinkers. Each essay in this volume critically analyses a significant theme of India's present to propose the possible way forward for this emerging nation. Politics and governance, economics and development, security and foreign policy, society and culture, and language and literature are covered in this book.
The first section is dedicated to Politics and Governance. Because India is one of the world's largest democracies, politics plays a critical role in everyone's life. Ramachandra Guha discusses the greatest Indians after Gandhi, and Shashi Tharoor discusses Dr. Ambedkar's legacy.
The second section is concerned with Economics and Development. The articles are carefully chosen to address the most important issues, providing readers with concise knowledge on a wide range of topics such as economic reforms, black money, India's Employment Guarantee Act, human development, and good governance.
The third section is about security and foreign policy, ever since India opened its borders during the LPG policy. Globalisation has dramatically aided the Indian economy, resulting in a significant increase in GDP and greater contact with foreign countries. This is why we must analyse our surroundings better and prepare for the unforeseeable future.
The fourth section addresses a frequently overlooked topic: Society and Culture. India is home to a rich and diverse cultural heritage. There are a variety of themes in this section, including Indian news media, environmentalism, subaltern voices, and Indian cinema.
The fifth section is devoted to Language and Literature. Every 100 kilometres in India, the language changes. There are fewer articles in this section than in others, and the themes include Indian Poetry in English and Indian Culture.
All the essays are well referenced, and the editor has done an outstanding job of bringing together thought-provoking essays and diverse themes and ideologies in this book. This book gives the reader a new perspective on the core topics related to India, allowing readers to better understand what is going on and make better decisions.