Independent Indian bookshops are coming together to rebuild the Indian publishing industry
Independent Indian bookshops are coming together to rebuild the Indian publishing industry
on
Jun 04, 2020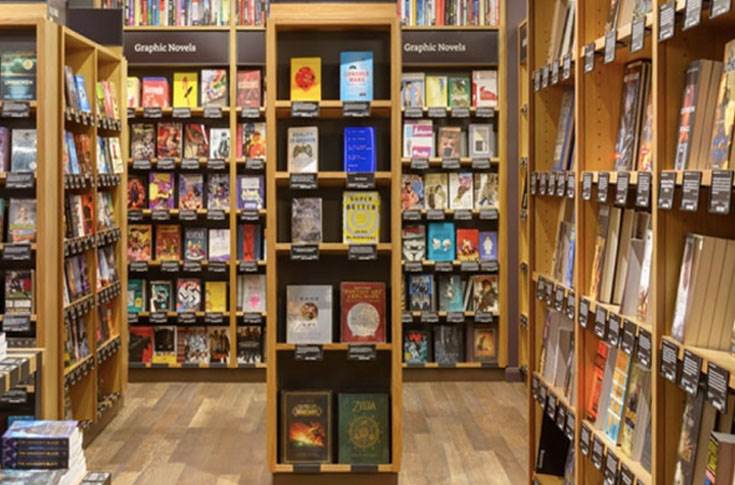 The Covid-19 pandemic has affected multiple business industries globally including the publishing industry. We all are still in the middle of the pandemic and trying to rebuild ourselves.
The Indian publishing industry is slowly coping up with the loss.
The Bookshops Association of India (IBAI), aims to bring independent bookstores across India together.
The pandemic has shown the booksellers exactly why there is a need to come together and pool in knowledge and voices, and support each other.
Queenie Fernandes of The Dogears Bookshop
, Goa said, During the lockdown, with our beloved bookshops closed, we have had more time to understand the range of concerns that affect independent bookshops, what our common needs are and how we can help each other. We have been assessing our readiness to deal with the new normal, sharing book recommendations with each other, and our best practices, so when we restart it is with renewed vigor and most importantly, with friends. We have already started helping each other out by fulfilling orders for each other. Now IBAI is willing to connect w under one roof so that they can combine their strengths for what they do best.
Find more about the Independent Bookshops Association of India at its website indie bookshops.in or its social media handle @bookshopsindia.