IIT Alumni releases her book 'Unloved in Love'
IIT Alumni releases her book 'Unloved in Love'
on
Dec 06, 2019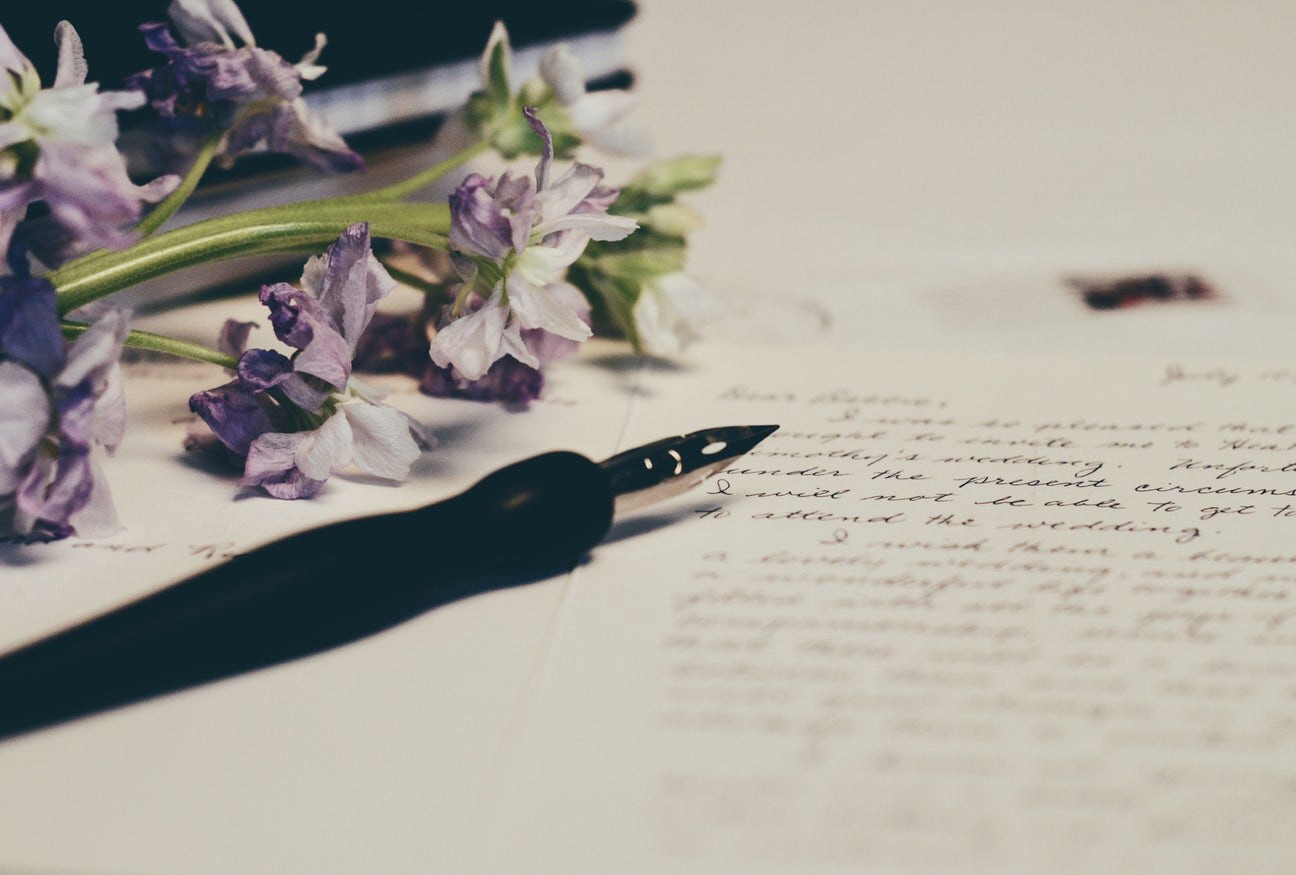 Rituparna Ghosh who is the Indian Institute of Technology Madras Alumni has released her novel 'Unloved in Love' on 3rd December 2019. It is launched by Prof. G. Arun Kumar, Head, Department of Management Studies, IIT Madras.
Ghosh has written her book based on the experience she had on campus. The time which she has spent during her college life is the inspiration behind writing this book.
She said, "The two years in IIT has been the best in my life. The whole experience has not only taught me business acumen, but also fundamentals to living life. It is indeed a proud moment for me to come back to my alma mater and launch my first book."
Gosh completed her MBA from IIT Madras and graduated in 2005. She is living in the UK and has a diploma in novel writing from the London School of Journalism.
She is an author Transformational Life coach. On the launch of her book, Prof Arun Kumar said, "I have seen Rituparna as a student, as a professional and now am seeing her as an author. It is an incredible story of personal growth and am glad she has come back to her alma mater to start her new journey."
The book is the story of a girl Kiara Sen and her desire for a perfect 'fairy-tale' love story. She has friends, family work and a loved one but still, she feels incomplete and unloved. 
The book is published by the Readomania. The Managing Director of Readomania, said, "Literature brings in perspectives that help us reflect on our own lives. Ritu's book is a story of a journey that we all go through but seldom realise. As an IITian I am proud to release a book by an IITian at IIT."