IAS officer Manoj Ahuja is the new Chairperson of CBSE!
IAS officer Manoj Ahuja is the new Chairperson of CBSE!
on
May 13, 2020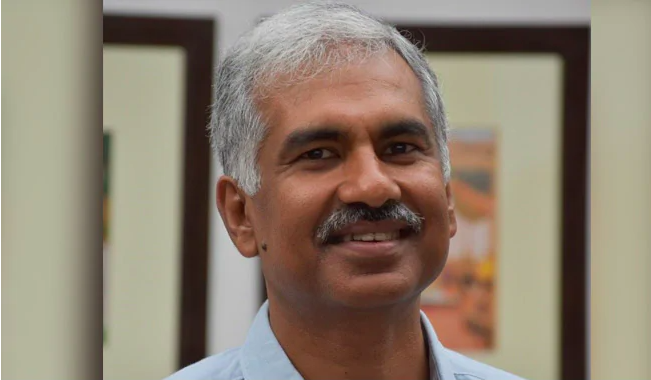 The appointment committee has appointed IAS officer Manoj Ahuja as the new Chairperson of the Central Board of Secondary Education (CBSE).
The world is going through Covid-19 crisis and every country is fighting at it's best to prevent the crisis as much as possible. In India, Covid-19 has emerged in the middle of board exams process. The wave of Covid-19 pandemic has hit India when the children are going through their final years board exams. Everything was stopped at the very moment. The major challenge for the new Chairperson, Ahuja will be to complete the annual board examination process of class 10th and 12th.
Ahuja has replaced IAS officer Anita Karwal who was appointed in April last week.
Manoj Ahuja IAS, a 1990 Odisha cadre civil servant, is currently serving as Special Director, Lal Bahadur Shastri National Academy of Administration, Department of Personnel and Training.
The appointment committee who has appointed Ahuja as the new Chairperson works under the overall supervision of the controlling authority which is vested with the Secretary, School Education and Literacy, Ministry of Human Resource Development.