I can be your Father Figure, put your tiny hands in mine!!!
I can be your Father Figure, put your tiny hands in mine!!!
on
Jun 15, 2021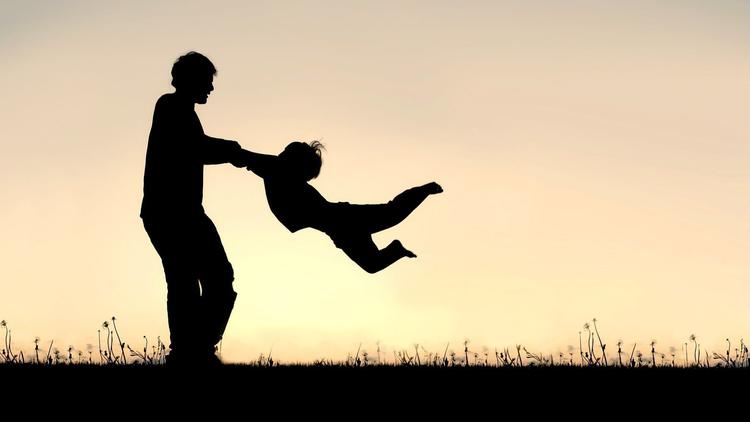 Fathers are the pillar of the family, without them the family is incomplete. Fathers provide a lot to the family, as much as mothers do. Whatever the family goes through together or individually, fathers are always there to support.
What's Father's Day?
Every year, we celebrate Father's day on the third Sunday in the month of June. It's a celebration of fatherhood, honoring all the fathers, paternal bonds and the role of fathers in our society. Father's day was first celebrated in 1909 to complement Mother's day celebrations.
Why do we celebrate Father's Day?
Celebrating father's day is a part of appreciation and acknowledgement of fathers and father figures who have or still play an important role in children's life whether it's emotional support, mental support or financial support.
This day became a national holiday in 1972, in the U.S., when it was officially recognized by President Richard Nixon's administration, six years after former president Lyndon B. Johnson issued the first Presidential Father's Day Proclamation in 1966 dedicating this day to commemorate dads.
A Brief History of Father's Day.
Father's day was first founded in the USA at the Spokane Washington YMCA in 1910 by Sonora Smart Dodd. It was celebrated on 19th June, 1910. Sonora wanted to celebrate this day to honour her father who was a Civil War veteran William Jackson Smart, after hearing about how Anna Jarvis had founded Mother's Day in honour of her mother.
William Jackson Smart, was a single parent from Arkansas who raised 6 children. Sonora originally wanted to celebrate father's day on 5th June which was her father's birthday but the Church's time constraints ended up pushing this day & the celebration was deferred to the third Sunday of June.