HRD ministry suggests more usage of government's e-learning educational portals during the lockdown 
HRD ministry suggests more usage of government's e-learning educational portals during the lockdown 
on
Mar 24, 2020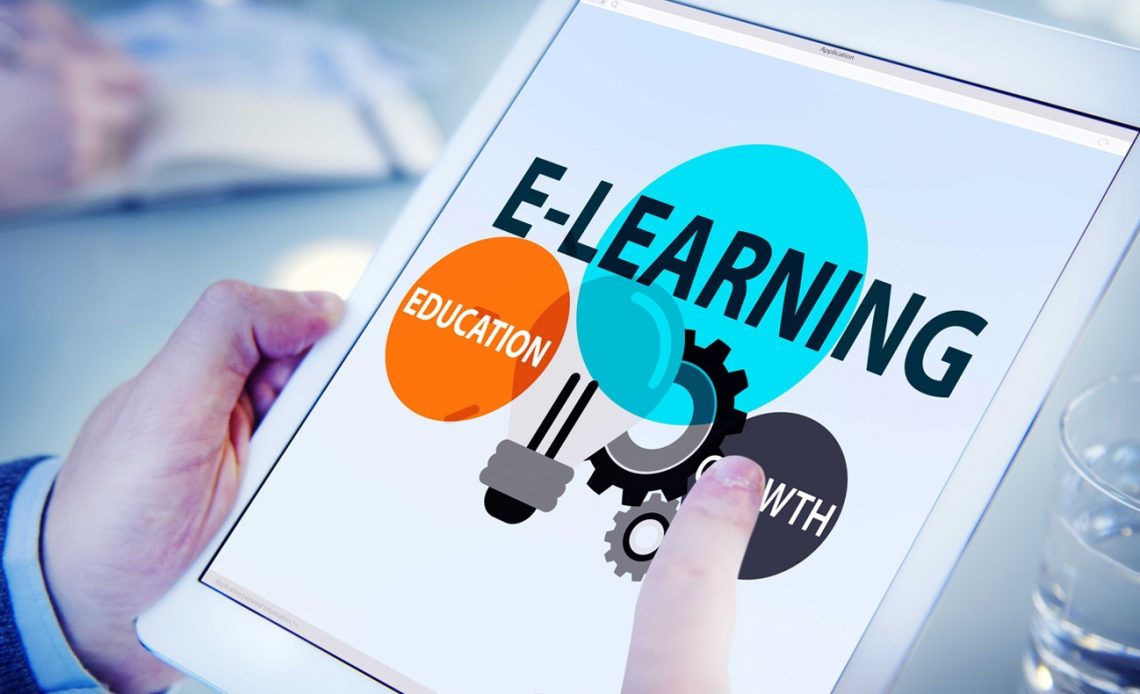 Aiming the lockdown which is going in various states, the secretary of Human Resource Development (HRD) ministry Amit Khare has written a letter recommending the use of government's various e-learning portals. The letter is written to the various educational bodies like Central Board for Secondary Education, All India Council for Technical Education, University Grants Commission and autonomous bodies affiliated to the ministry.
Khare also said, "faculty members, including ad hoc staff whose contacts are till March 31, would be considered on duty for the lockdown period. They can use this time for developing lesson plans, question banks, online content and evaluation programs. They can continue to research and write papers and articles and work to develop innovative projects on topics like Ek Bharat Shreshtha Bharat."
Educational platforms like Diksha, Swayam, E-pathshala etc can help the students in their studies.
Diksha has 80,000 books in various Indian languages for students of I to XII.
E-pathshala, a repository of audio, videos and flipbooks.
Swayam is another repository of 1,900-course programmes for class I to XII.
Swayam Prabha, a group of 32 educational DTH channels, can be accessed through the Doordarshan 'Free Dish' set up box.
The National Repository of Open Educational Resources that has 14,527 files including documents, images, videos and interactive programs.
All the universities and schools have been closed down due to the Covid-19 pandemic. The government is appealing to the citizens to stay inside the house and avoid socializing in the current situation. Due to the outbreak of Coronavirus, lockdown in the various cities and states has been implemented by the government.
As the whole nation is inside their houses and spending the quarantine, it is really important for the students to stay connected with their studies.
The government has provided digital learning platforms to keep up with the studies. The students can download those e-learning apps or visit the websites to continue their studies in the quarantine.
The ministry has also announced that all those students in hostels, who could not return home, especially foreign students, be allowed to stay in their hostels. Top Apps for E-Learning during the quarantine.