HRD minister Ramesh Pokhriyal asks to Start CBSE board exam paper evaluation process
HRD minister Ramesh Pokhriyal asks to Start CBSE board exam paper evaluation process
on
Apr 29, 2020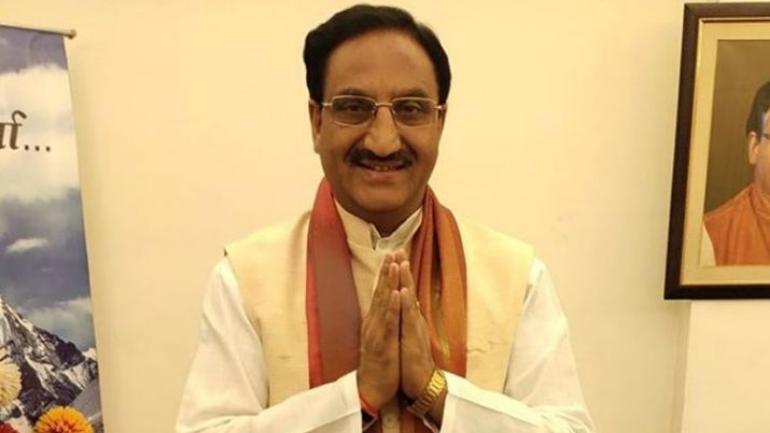 The nationwide lockdown has risen the big question on the remaining board exams. The major question which this nationwide lockdown brought to the education ministry that how to deal with the remaining board exams, especially the CBSE board exams
.
Dr. Ramesh Pokhriyal Nishank
asked the education minister of all states to start off the CBSE board exam paper evaluation process along with that of other exams. Nishank had a video conference with all the education ministers and also discussed the necessary steps to be taken for smoothing the education process further during the lockdown.
The world is fighting against the Covid-19 pandemic
. The Modi government announced a nationwide lockdown aiming to the safety of citizens in this pandemic. Schools, universities, educational institutions, and all other public places and public transportation have been closed in nationwide lockdown. Teachers are advised to take the online classes and start the new session. Students are attending online classes and keeping up with their studies. The students who have given their board exams are in the middle of a confusing situation. The HRD minister, Nishank has also asked the ministers to help CBSE carry out the paper evaluation process of students in the respective states.
In these hard times of crisis, the government is planning all the best ways of running the system in the perfect way. The final date of lockdown end is approaching and the discussion of entering into the third phase of lockdown is on its peak.