How COVID-19 is affecting the publishing industry?
How COVID-19 is affecting the publishing industry?
on
Jun 22, 2020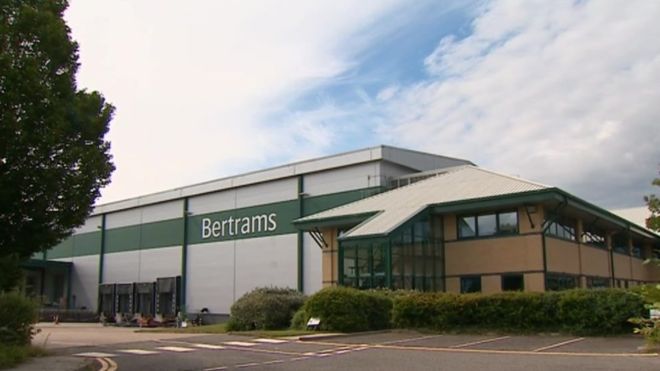 The world is slowly moving again and rebuilding in the coronavirus pandemic. The outbreak of the Covid-19 virus had forced businesses & industries to stop wherever they were! The key factors of sustaining a business are production, supply-demand, and capital was stopped since the coronavirus spread globally. But this isn't just a stop and start. This has forced many businesses to shut down their shutters as the cycle of running a business is halted. The publishing industry is trying to keep up the business by adapting several new digital tools to sustain itself but there are many publishing companies who won't be able to come out of this alive.
Bertrams Books, the second-largest United Kingdom-based wholesaler of books is closing down.
Administrator Turpin Barker Armstrong said in a statement:
"We can confirm that Bertram Trading Limited, the global book wholesaler, has entered administration along with Education Umbrella Limited, a supplier of textbooks and digital education resources and Dawson Books Limited, an academic and professional library supplier. Book wholesalers have suffered from falling demand in recent years due to changes in the distribution model for literature and the rising popularity of e-books. These factors, combined with the COVID-19-related closure of many public libraries and educational facilities, meant these businesses could no longer operate viably.
Barker also added that the sales have been agreed in principle with two unconnected parties for the tangible assets and unencumbered stock of Bertram Trading Limited and for the intangible assets of Education Umbrella Limited and it is hoped that these will be completed shortly. Speaking about their employees, Barker said,
"Unfortunately, the majority of employees have been made redundant with immediate effect with a small number retained to manage the winding down of operations.
We are liaising with all employees impacted regarding their statutory rights and to direct them to support from the relevant government agencies." The closing of Bertram brings the highlight of the crisis caused by the coronavirus pandemic. The other assets and facilities of Bertram, including the Norwich-based warehouse, extensive inventory of packaging and sorting machinery, power plant, compressors, racking systems, motorized conveyors, material handling equipment, office furniture, and IT equipment are to be sold in an online auction between 1st to 6th July.
The auction also features an extensive inventory of retail literature, detailed as 38,763 various titles in a total quantity of 292,576 books.
It is time for us all to come together and support each other. Time to stop competing and start collaborating. Hopefully, happy times will be ahead soon.