How 'accentism' prevails in the UK publishing industry
How 'accentism' prevails in the UK publishing industry
on
Jul 22, 2021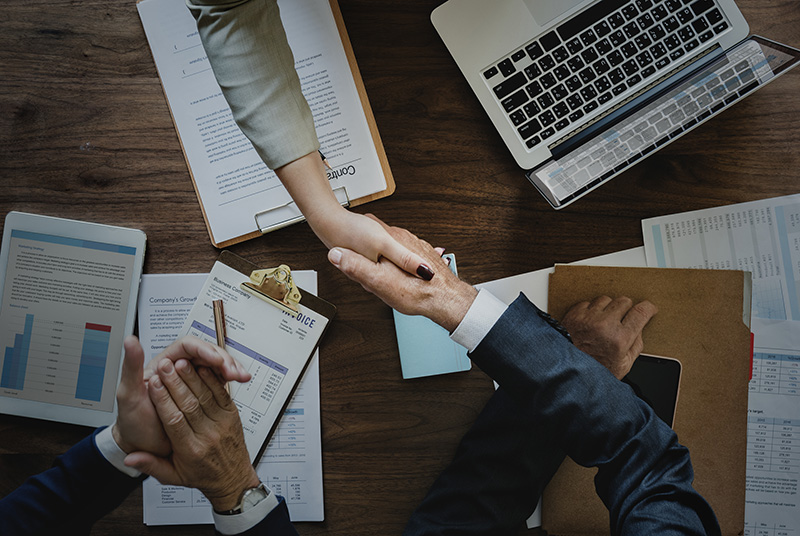 Regional accents can prove a professional hindrance for some people in the UK, especially in the publishing industry, it seems. A new study highlights the discrimination faced by some professionals because of the way they speak. Some find them charming, while others deride them. Either way, accents can often be a hindrance in the publishing industry, according to a report from Spare Room Project. The organization surveyed more than 350 industry professionals about the prejudices they face because of their regional accents. It turns out that the majority (56.8%) feel the need to alter their accent to better integrate or to be taken more seriously -- a tiring but necessary intellectual exercise. Almost two thirds of respondents (67.2%) say that their colleagues behave differently with them because of the way they speak. I've had my accent mimicked in meetings by colleagues who don't realize that might offend, recalls one of the study participants.
Discrimination and class prejudice
From teasing to mockery to imitation, reactions to regional accents can also reflect class prejudices. Indeed, more than 36% of respondents believe that accent defines an individual's social class. People assume a lot about you from your accent. It's very interesting which discussions you are assumed not to be part of, said one respondent. One individual interviewed by Spare Room Project said that their colleagues wouldn't discuss second homes, private schools or vacations outside Europe with them. The co-workers assumed that their counterpart couldn't afford those things, because of their accent. For James Spackman, accentism -- or discrimination based on accent or language use -- contributes to the lack of diversity in the UK publishing industry. We're all prey to unconscious bias, so it's incredibly important that we chase down every factor that could be holding the industry back by limiting -- even subtly -- talented people's progression, said the Spare Room Project founder. Every time we make a joke or a lazy assumption about a colleague based on their accent, we're subtly pushing them out of the way, at the cost of excellence.
Source - Yahoo News