Hilary Mantel is all set to release her non fiction book named: Mantel Pieces
Hilary Mantel is all set to release her non fiction book named: Mantel Pieces
on
Jun 18, 2020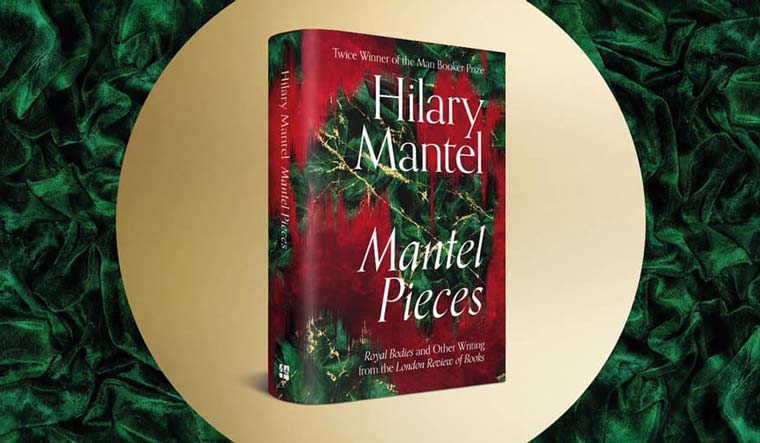 The
Booker Prize-winning novelist Hilary Mantel
is all set to release her new book this year. The book will be published by
Fourth Estate
. It will be non-fiction, a compilation of essays, memoir, and book reviews by Mantel. The book will also include stories from her life in Danton, Robespierre and Saudi Arabia; the Hite report, the Bulger case, John Osborne, the Virgin Mary, Madonna, and an examination of Helen Duncan, Britain's last witch.
The book's name is a clever bit of wordplay, it is called, 'Mantel Pieces'.
Her publisher said, There are essays about Jane Boleyn, Charles Brandon, Christopher Marlowe, and Margaret Pole, which display the astonishing insight into the Tudor mind we are familiar with from the bestselling Wolf Hall trilogy. Her famous lecture, 'Royal Bodies' explores the place of royal women in society and our imagination. Here too are some of Mantel's LRB diaries, including her first meeting with her stepfather and a confrontation with a circus strongman, as reported by The Bookseller.
Hilary Mantel is popularly known for her best selling trilogy, Wolf Hall. She just released the final part of the trilogy this year, The Mirror and the Light. The trilogy is a historical fiction series.
For more information, visit -
https://timesofindia.indiatimes.com/life-style/books/features/hilary-mantel-releasing-a-new-book-copy/articleshow/76388880.cms