HarperCollins to Lay Off 5% of its North American Workforce
The publisher and the union that represents its striking workers recently decided to have an impartial mediator take over continuing labor discussions
on
Feb 02, 2023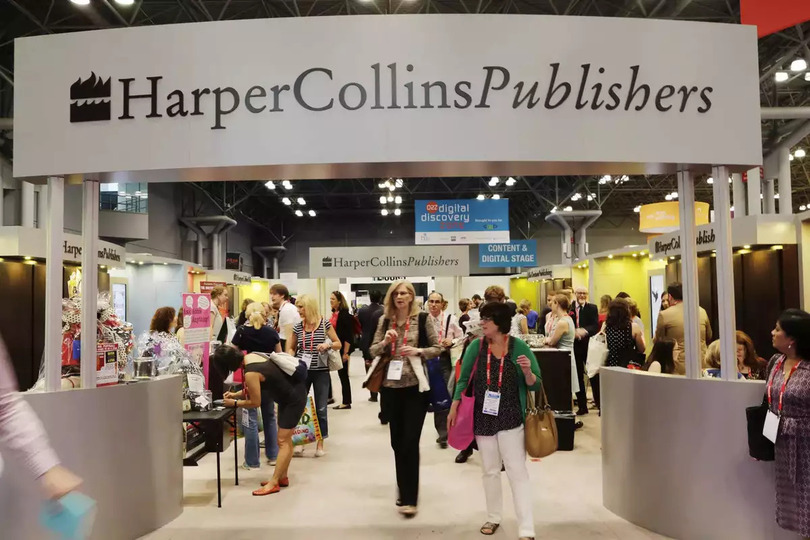 According to Publishers Weekly, HarperCollins in the US intends to lay off 5% of its North American workforce by June 30.
As of late, the pandemic's sales surge has "slowed significantly," according to HarperCollins CEO Brian Murray, who also noted that "unprecedented supply chain and inflationary pressures caused by the pandemic, including increasing paper, manufacturing, labor, and distribution costs," have added to the slowing demand.
It is "a critical juncture for the organization," he said, "and we must pause to recognize the severity of the basic difficulties we presently confront."
The publisher and the union that represents its striking workers recently decided to have an impartial mediator take over continuing labor discussions, which is why the news of the layoffs comes as a surprise.