HarperCollins Employees Demonstrate Outside Rupert Murdoch's News Corporation
Since December 2021, HarperCollins Union members have been bargaining for what they believe to be a fair union contract.
on
Jan 20, 2023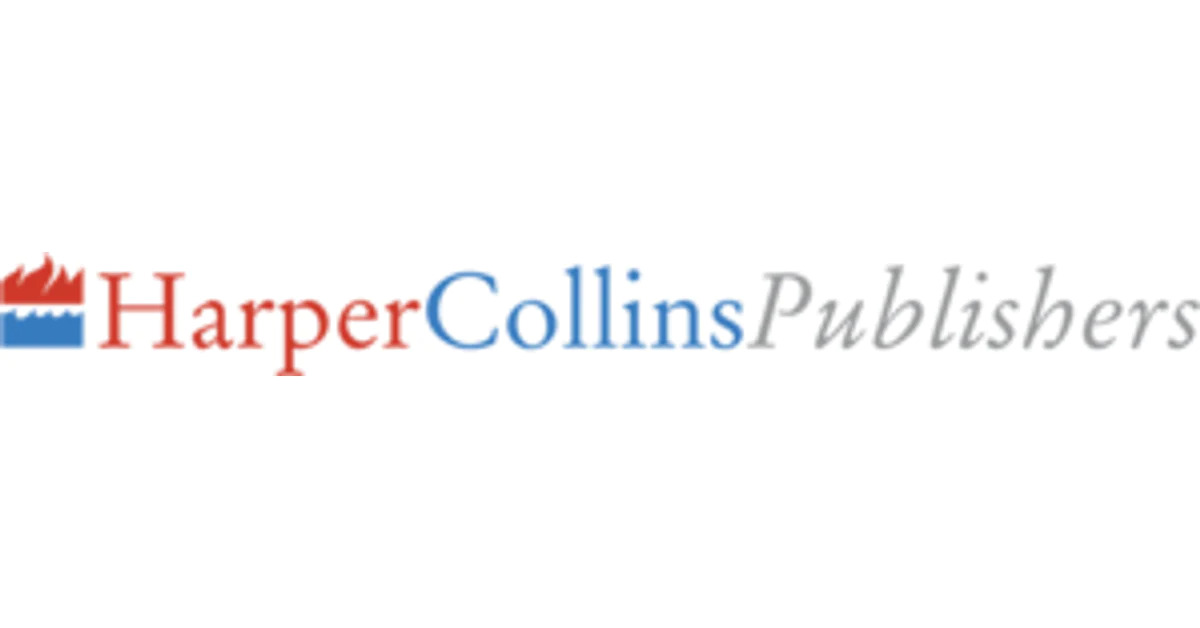 After 50 days of strike action to seek a fair contract, more than 100 unionized HarperCollins employees marched to the New York offices of News Corporation, the publishing giant's parent corporation.
However, the march in Manhattan on Wednesday did not appear to have resulted in the results that union officials had hoped for.
"Union busting is part of their plan," said Olga Brudastova, head of United Auto Workers (UAW) Local 2110, before Wednesday's march. "We've been bargaining for almost a year at this point, and I think [HarperCollins] is sticking to their guns."
Since December 2021, HarperCollins Union members have been bargaining for what they believe to be a fair union contract. Union leadership has been seeking a $5,000 raise in beginning pay, and basic union security rights, and for the firm to formalize its commitment to diversity, equality, and inclusion (DEI) efforts for the whole period.
HarperCollins is the United States' second largest trade publisher and the only one of the Big Five trade publishers with an established labor union. HarperCollins and other big book publishing businesses have recorded unprecedented earnings in the last two years. According to union members, HarperCollins employees earn an average of $55,000 a year. A full-time employee at HarperCollins may start with a salary of $45,000.
"HarperCollins has engaged in good faith with the United Auto Workers Union for more than a year and has already agreed to various recommendations that the UAW intended to include in a new contract," a HarperCollins spokeswoman told Motherboard in a statement. "Unfortunately, union leadership continues to pursue far-reaching demands rather than working together to come to a fair and acceptable arrangement for all sides. The door is still open for the union to return to the table."
When the union's last contract ended in April, union employees went on strike for one day on July 20. Union workers went on strike indefinitely on November 10, 2022, leaving the large book publishing corporation with significant shortages in areas like editing, sales, PR, design, legal, and others.
"HarperCollins is trying to get the union to go away, and that's all they're interested in," Brudastova added. "They don't appear to be worried about the quality of work, or the timelines and how deadlines are shifted or not honored these days, because of the strikes. They don't care about their reputation. They don't care about originality. Because if they were, they would be listening to their authors, who have frequently expressed their support for us."
The strike is currently on its 51st day, which means HarperCollins union employees have not been paid since November. As a result, many people may be compelled to seek new employment to continue living in one of the country's costliest cities. Meanwhile, employees have chastised the publishing house for negotiating book agreements with far-right politicians such as Florida Governor Ron DeSantis, who has been influential in recent efforts to prohibit LGBTQ-themed publications in schools and libraries around the country.
In an online interview with Motherboard, the team behind @xoxopublishinggg, an Instagram meme account loosely inspired by the TV show Gossip Girl and acting as an anonymous tip line for the publishing industry, stated that HarperCollins' refusal to meet union workers' demands harms the entire industry.
"The business already wants to make everyone at a certain level feel replaceable," the account's managers told Motherboard, adopting the name Kate Keller in a clear homage to the show's HBO Max revival. "First and foremost, [publishers] just need to boost salaries—35k-45k in this economy?
Please… It's an individual decision to stay in the industry, and many of us do, but as the rate of inflation and cost of living continues to rise, it's becoming increasingly difficult to suggest taking a position in a firm whose salary and methods are stuck in the '80s."|
Brudastova claims that union employees want to return to work more than anything, but that it's becoming increasingly difficult due to the financial difficulties, cold weather, and emotional toll that the strike has had on workers—especially those who have to work second jobs to support themselves.
"They miss their jobs, working on books, and the people they've worked with. "They are committed to this effort," she stated. "That's why it's so simple to take advantage of folks who chose labor of love, so to speak, because they genuinely care."