HarperCollins Addresses the Impasse in Union Negotiations
The strike by unionized HarperCollins employees is on its nineteenth day
on
Dec 08, 2022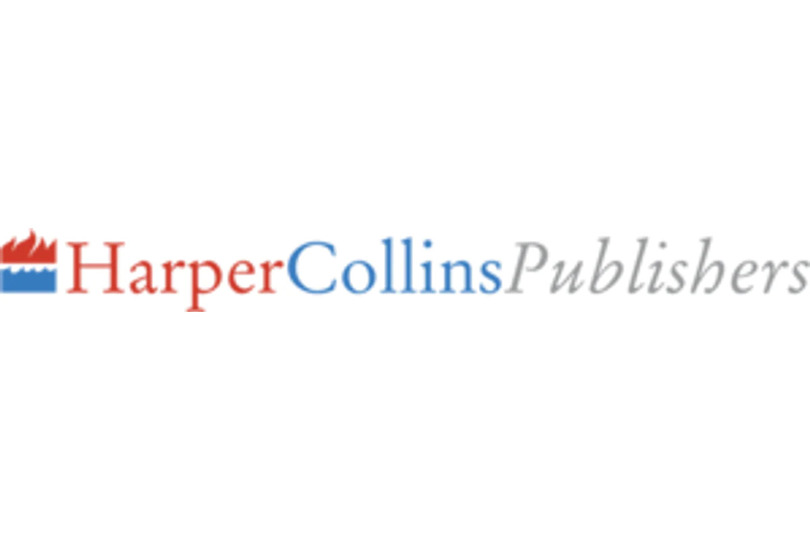 According to Publishers Weekly, HarperCollins US CEO Brian Murray has written an open letter to authors and agents outlining the specifics of the publisher's stalled negotiations with the union that represents its striking workers.
The strike by unionized HarperCollins employees is on its nineteenth day. Murray's letter follows several writers and agents who publicly supported the union.
According to Murray, HarperCollins believes that its "current compensation offerings are consistent with our peers in the publishing industry," and during recent negotiations, the company proposed what it believes to be a "fair and reasonable pay structure, including increases to entry-level salaries." This was in response to the union's claims that salary and benefits packages are a sticking point in negotiations.
Since our last bargaining session, the union leadership has not directly communicated with us about the contract, and we are disappointed that an agreement has not yet been reached. Murray composed.
It is disheartening that the union has chosen to misrepresent the status of negotiations through social media posts, when in fact the company offered to meet with union leadership again before the strike started but was not accepted.
More than 250 HarperCollins employees in the design, editorial, marketing, publicity, and sales departments are currently working without a contract and are represented by UAW Local 2110, a union for technical, office, and professional workers. Beginning in December of the previous year, the union started bargaining with management for better pay, better family leave benefits, a greater commitment to staff diversity, and stronger union protection.
Olga Brudastova, president of the UAW, responded to Murray's letter by claiming that HarperCollins had "once again attempted to third-party the union and pick and choose numbers and facts to serve their argument that the strike is unjustified."
However, "we know this is not true," added Brudastova, "and our supporters, including writers and agents, know that as well." "Our last exchange in negotiations was the company rejecting our thorough proposal that presented a clear pathway to a fair contract and addressed our core demands," the statement reads.