'Happy Soul Work' By Pracchi Parihar Saxena: Book Review
on
May 11, 2022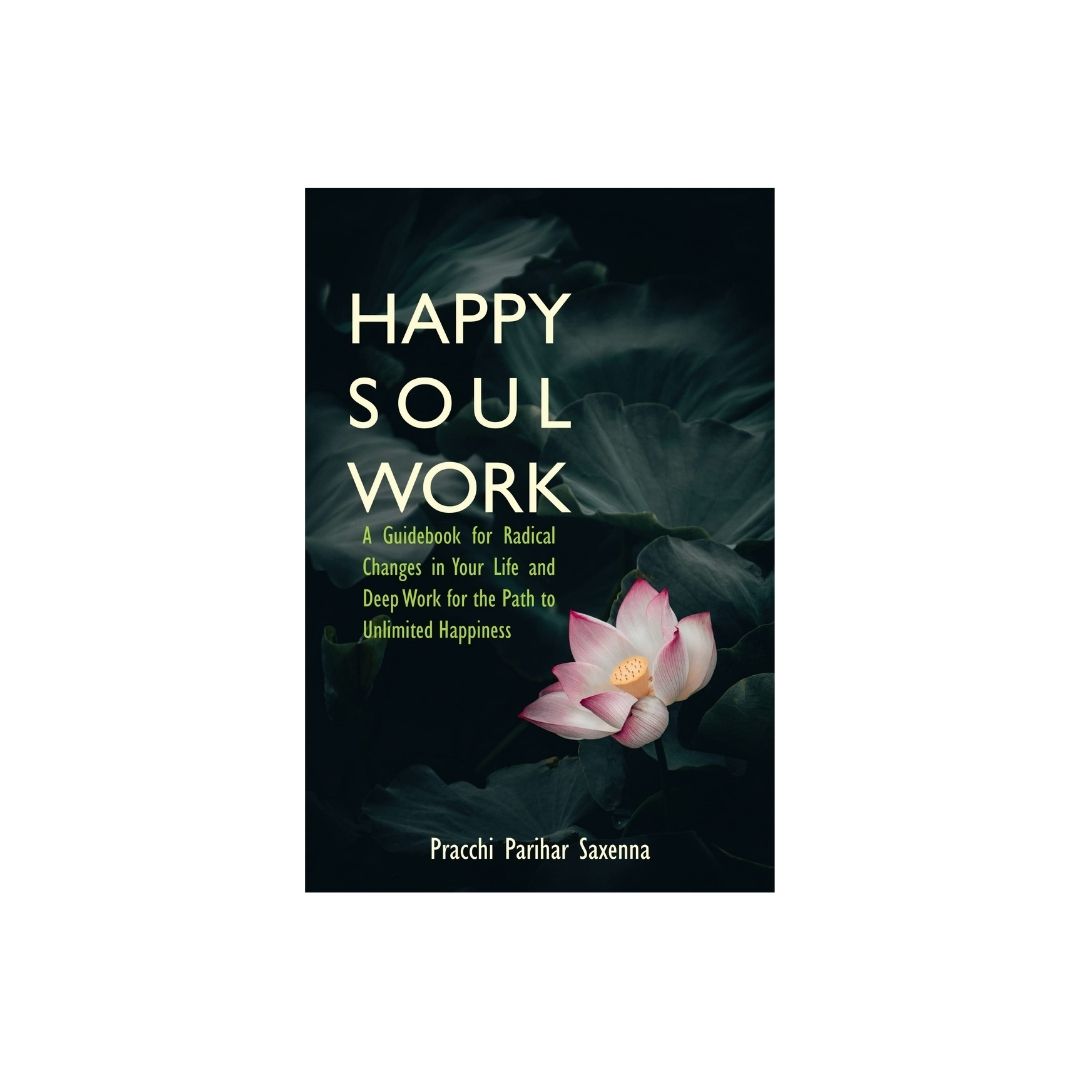 Happy Soul Work by Pracchi Parihar Saxena is a must-read novel for everyone who feels that they don't have enough time for anything, that life is ruling them, and the days are passing by without purpose.
This self-help book will teach you how to shift your focus from the outside world to your inner soul. You'll discover how to change your mind, heart, habits, and thoughts.
The discovery of the spiritual side of human life and its significance in dealing with the ups and downs during favourable or unfavourable environmental situations is the most essential part of the book. Spirituality gives everything a sense of order and, in general, supports optimism and the pursuit of happiness. Sensitive and complicated topics such as forgiveness, gratitude, and consciousness have been discussed with ease.
The author understands the value of loving and caring for oneself physically and emotionally, psychologically, and spiritually. She also urges us not to expect much from life and be grateful for what God has provided. Last but not least, the author encourages us to satisfy our spiritual needs because we can never be satisfied with anything in life unless we are soulfully satisfied.
So, if you want to be inspired, we would personally recommend this incredible book. The author's charming and positive personality can be seen in her writing. The book shows the way to mental and spiritual health.