Happy Birthday William Denby Hanna AKA The Immortal Cartoon Man
Happy Birthday William Denby Hanna AKA The Immortal Cartoon Man
on
Jul 14, 2021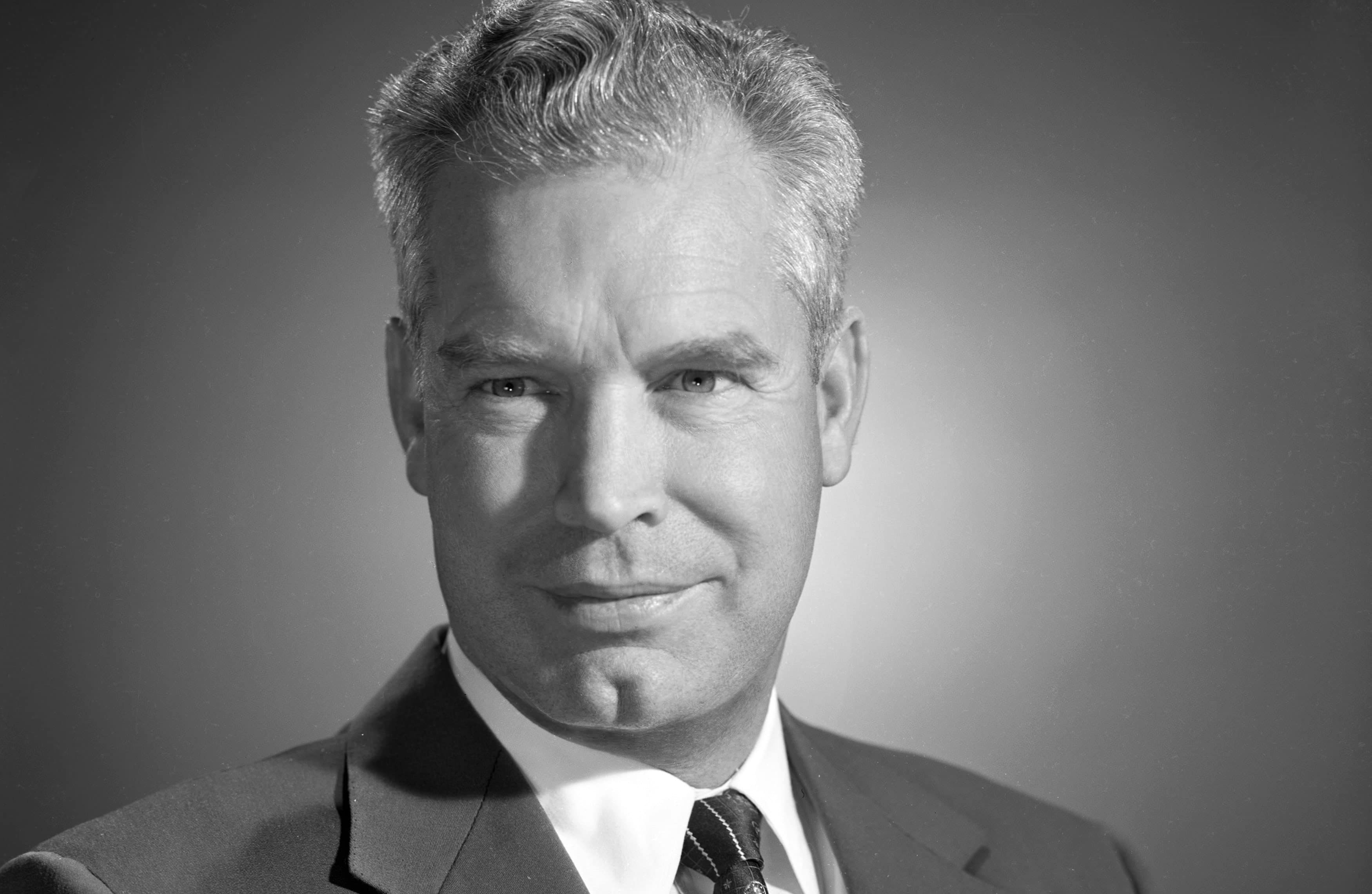 William Denby Hanna was born on July 14, 1910 in Melrose, N.M., United States.
He was an American animator who created popular cartoon characters such as Tom and Jerry, the Flintstones, and Scooby-Doo , as part of the team of Hanna and Barbera.
Hanna had dropped out of college and was working as a construction engineer when he lost his job during the Great Depression, but he found work as an artist at Pacific Art and Title, an animation studio. In 1930 he moved to another cartoon-production company, Harman-Ising Studios, the home of the Looney Tunes and Merrie Melodies series. Metro-Goldwyn-Mayer (MGM) hired the company to produce cartoons, for which Hanna, in addition to inking and painting, created songs and lyrics. When MGM added its own animation department in 1937, Hanna became a director there.
He soon discovered that the gag-writing and sketching talents of another new employee, Joseph Barbera, were a perfect complement to his own sense of timing and knack for story construction, and they teamed up. When their first cartoon, Puss Gets the Boot (1940), was nominated for an Academy Award, MGM allowed them to develop its cat-and-mouse theme. Fifteen years' worth of Tom and Jerry cartoons were the result, including the innovative teaming of cartoon and live action when Jerry danced with Gene Kelly in Anchors Aweigh (1944) and when both Tom and Jerry swam with Esther Williams in Dangerous When Wet (1953). When MGM closed its animation department in 1957, the two men formed their own company, Hanna-Barbera Productions, and began creating cartoons for television.