Guns N' Roses collaborated with author Jimmy Patterson for picture book
Guns N' Roses collaborated with author Jimmy Patterson for picture book
on
May 14, 2020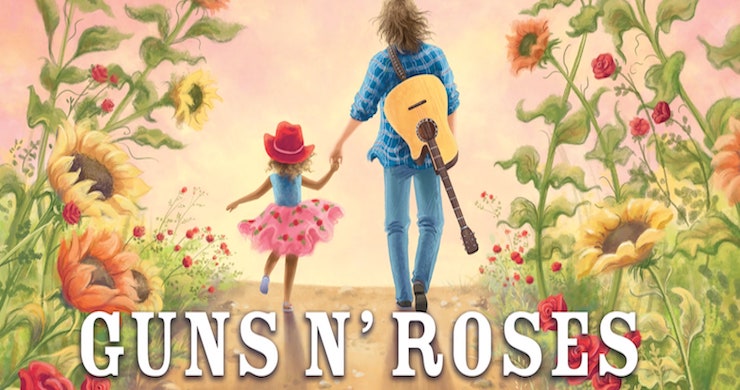 The popular American hard rock band Guns N' Roses is geared up to launch their first picture book. The band has collaborated with a thriller writer for the picture book. The tale is inspired by their popular song of 1988, Sweet Child O'Mine. 
The book has been titled as the song's name. Author Patterson stated, As a longtime fan of Guns N' Roses, I'm thrilled to partner with the band in bringing their famed hit song to life on the page. Patterson is popularly known for his thriller novels like Along came a Spider. He has also collaborated with the former President of the USA, Bill Clinton for another piece of work, The President is missing.
The story of the book celebrates love and music. Patterson added, 'Sweet Child O'Mine' is a story that I know kids will love reading and that parents will love singing along to.