Greg James and Chris Smith named Authors of the Day at the London Book Fair
on
Mar 09, 2022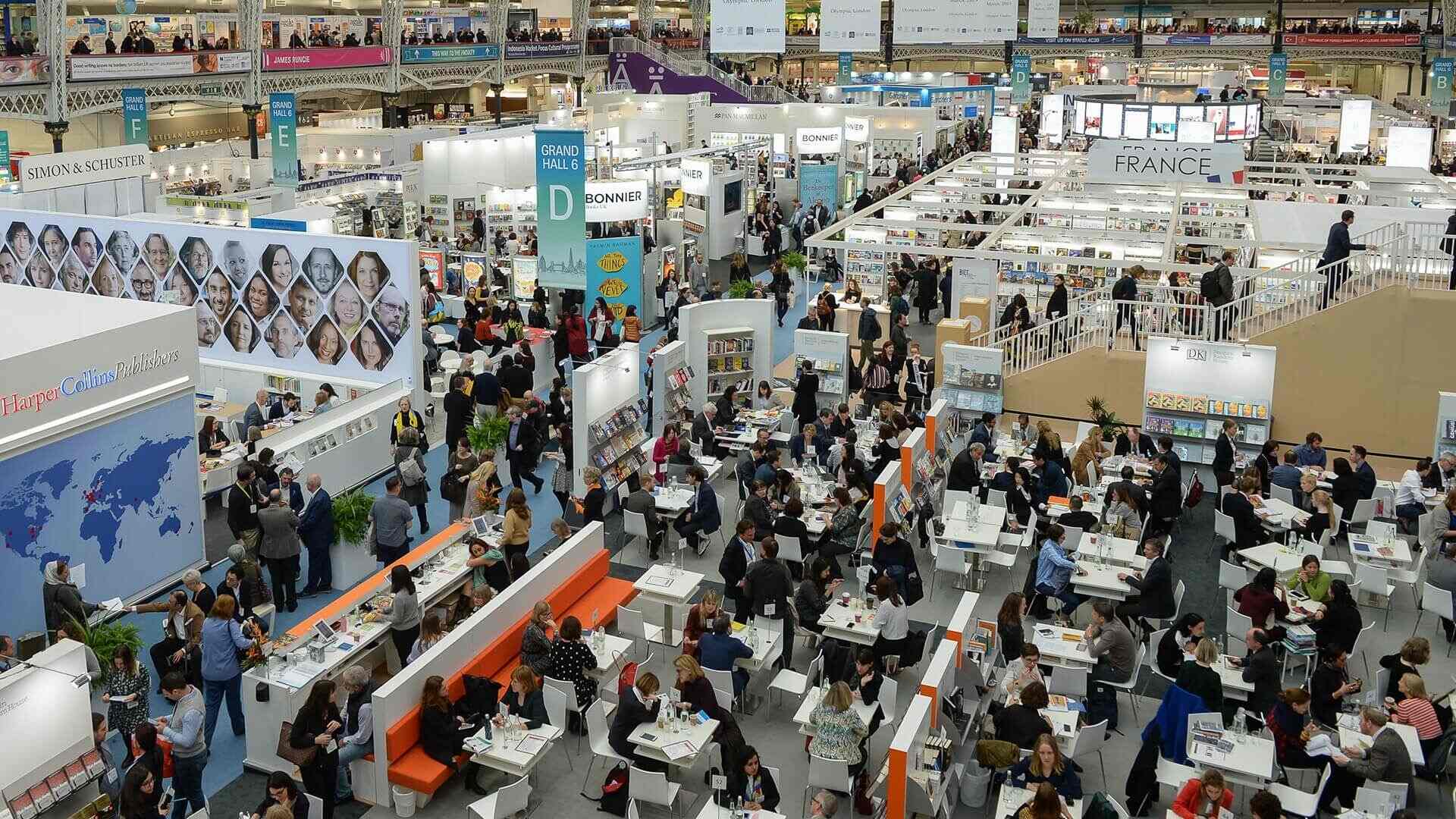 Greg James and Chris Smith were announced as London Book Fair's Children's Authors of the Day. Emirati poet Afra Atiq is named as Market Focus Author of the Day, and award-winning illustrator Diane Ewen is Illustrator of the fair.

"We're hugely excited to be Children's Authors of the Day at the London Book Fair and we can't wait to get there," the pair said in a statement.
Andy Ventris, director of the London Book Fair, added: "We are delighted to welcome Greg James, Chris Smith and Afra Atiq, alongside Maggie O'Farrell, to the London Book Fair as Authors of the Fair for 2022, and to have the talented Diane Ewen join us as this year's Illustrator of the Fair. Our headliners represent the very best of adults' and children's literature, here in the UK and beyond. The London Book Fair has a well-earned reputation for attracting renowned publishing talent, and this year's Authors of the Day continues that tradition.
"As we approach a month until we come together in person at the London Book Fair in April, we are excited to begin announcing details of this year's program and can't wait for attendees to see what else we have planned."
Atiq is a poet and spoken word artist, who is known for performing a blend of bilingual and trilingual poems in English, Arabi, and French. Atiq has showcased her work at the Dubai Opera, Louvre Abu Dhabi, PublisHer summit, and Abu Dhabi Art, and has performed internationally. She is also a founding member of Untitled Chapters, a community of Emirati women writers.
"I'm looking forward to being at the London Book Fair as part of the Sharjah Market Focus Author of the Day," she said. "I am so thrilled to be among friends, colleagues, and storytellers once again as we celebrate the return of LBF and the undeniable power of literature."