Govt: Tech Giants Must Pay News Publishers for Their Content
BIG TECH content aggregators should offer a "proper share of income" to digital platforms of print news publishers
on
Jan 27, 2023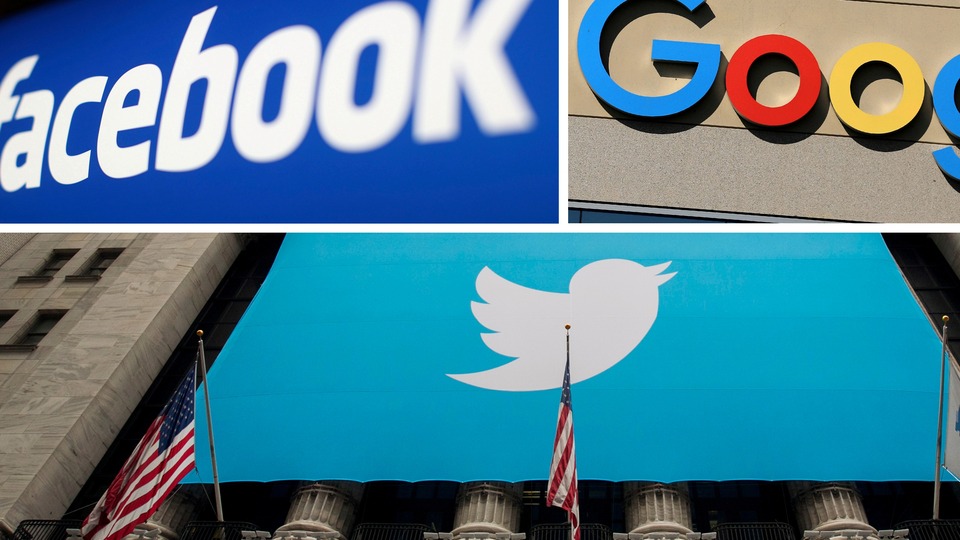 The government stated on Friday that there was a need to address the "disproportionate imbalance" in this dynamic and that BIG TECH content aggregators should offer a "proper share of income" to digital platforms of print news publishers.
Information and Broadcasting Secretary Apurva Chandra connected this and the "future of journalism" in his message at the opening session of a day-long conclave organized by the Digital News Publishers Association (DNPA).
Rajeev Chandrasekhar, Minister of State, Ministry of Electronics & Information Technology, emphasized this requirement while speaking from Bengaluru.
Chandra noted the post-Covid financial deterioration of both the parent print news business and the digital news sector. "It is crucial for the expansion of the news industry that the digital news platforms of all these publishers, who produce original material, receive a fair amount of income from the Big Tech platforms, which serve as aggregators of information produced by others."
According to Chandra, it is evident that if the conventional news sector continues suffering, "the future of journalism, our fourth pillar, is also damaged." Thus, journalism and trustworthy news are also at issue here.
Chandra said that it was challenging to keep up with technological advancements and that concerns have arisen on matters that affect the government of a large democracy, the shifting nature of the news publishing sector, people's enterprises, and their social and personal life.
The DNPA members are "excellent examples of our declared policy of self-regulation," according to him, and have sufficient mechanisms of checks and balances to guarantee accurate and reliable news flow. According to him, issues have arisen in the sector where there are no such mechanisms of checks and balances as India's digital economy develops.
According to Chandra, Australia, Canada, France, and the EU have taken steps to ensure a just distribution of profits between news content producers and aggregators through their legislatures and the strengthening of respective competition commissioners. He expressed his optimism that the conclave would result in valuable recommendations for the Indian context and declared that the administration would act in everyone's best interests.
Paul Fletcher, a member of Parliament from Australia who served as that country's minister of communications when it passed the historic News Media Bargaining Code, spoke at the conclave and provided more detail on how Canberra dealt with opposition from Google and Facebook when the draft of the code was initially shared with them.
"There was some turbulence on the journey. At one time, Google threatened to stop offering Google Search in Australia. In response, the PM (at the time, Prime Minister Scott Morrison) and I met with Microsoft's international specialists, who expressed interest in extending Bing (Microsoft's search engine) to Australia. We heard nothing further about the threat (from Google)," the man claimed.
Despite it, Josh Frydenberg, a former Australian Treasurer, showed tremendous political leadership, and Parliament approved the law. I'm happy to report that Google and Facebook have since struck business agreements with news media organizations.
Fletcher stated in a Friday interview with The Indian Express that "Google and Facebook were quite effective in drawing eyes, monetizing that, and earning digital advertising money. But they had to use material created and paid for by news media companies to accomplish that. As a result, the funding for journalism was eroding, leading to a decrease in journalism volume and a negative feedback cycle.
In response to Fletcher's comments, Chandrasekhar stated: "His thinking is not very different from how we are approaching this issue, and we hope to address this issue of disproportionate control and the imbalance in the dynamics between content creation and content creators' monetization requirements - and the power that ad tech companies and ad tech platforms hold today."