Governor of Punjab Publishes Book on 'Covidalisation: Covid Socialisation' Co-authored by Renowned Sociologist
According to Dr. Vardhan, the book is an effort to conceptualize changes in the socialization process due to the Covid-19 epidemic
on
May 25, 2023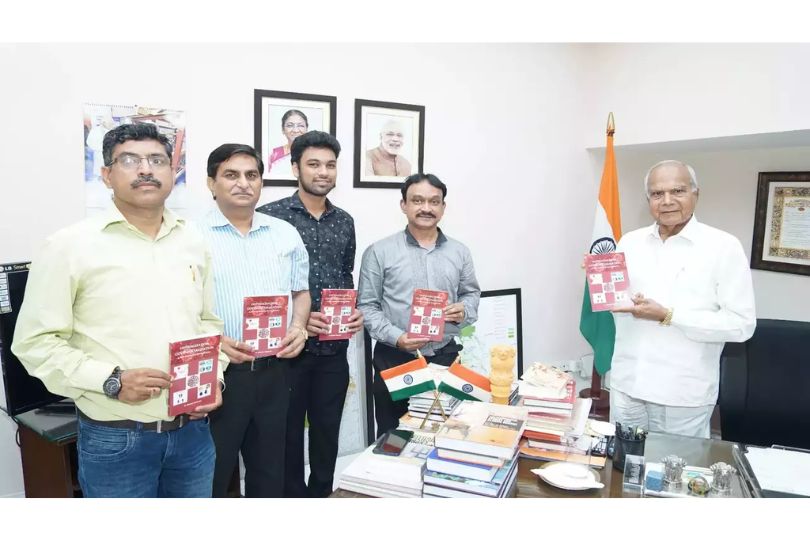 Banwarilal Purohit, the governor of Punjab and the president of the UT, published the book "Covidalisation: Covid Socialisation A New Concept in Social Science" on Wednesday. Dr. Ranjay Vardhan, the director of the sociology department at the Post Graduate Government College for Girls in Sector 42, wrote it.
According to Dr. Vardhan, the book is an effort to conceptualize changes in the socialization process due to the Covid-19 epidemic based on participant and non-participant observation, firsthand experience with the pandemic, and content analysis. It emphasizes that while we have learned a lot from these experiences, we need to prepare to handle them in the future. It's past time to start changing the socialization process to incorporate Covid socialization, he declared.
Dr. Vardhan is the author of 13 books and more than 30 papers.
Prof. Nisha Aggarwal, the college president, praised the book's results.