Government changes regulations governing corporations' bookkeeping
on
Aug 18, 2022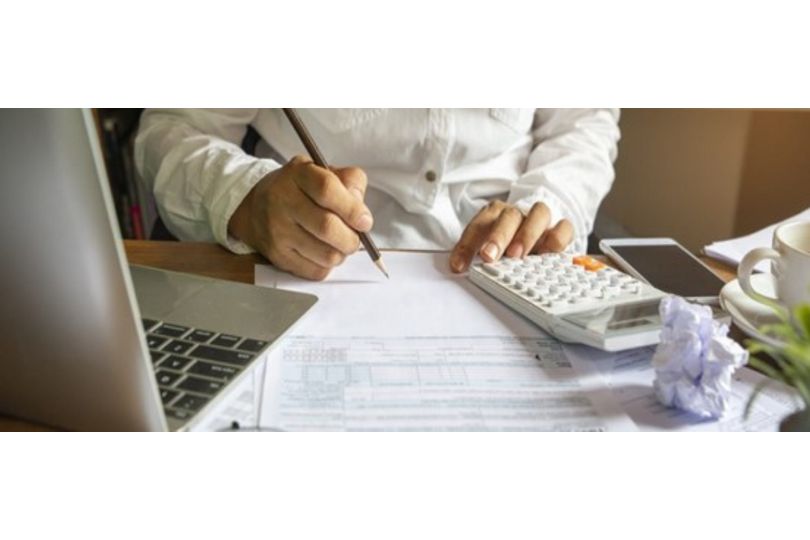 According to analysts, the government has changed the regulations governing the keeping of books of accounts by businesses, and this will allow the relevant authorities to scrutinise the accounts more closely. The Businesses (Accounts) Fourth Amendment Rules, 2022 were announced earlier this month by the corporate affairs ministry, which is responsible for putting the companies law into effect. The adjustments concern how books of accounts are to be maintained electronically.
Companies must now make sure that electronic records of accounts and other pertinent books and papers are always available in India.
Additionally, servers physically situated in India must be mandatory storage locations for the backup copies of the company's electronic books of accounts and other books and documents on a "daily basis."
Before, there was merely a "periodic basis" required.
According to Megha Bhargava, Partner at Cyril Amarchand Mangaldas, the modifications will improve the level of compliance for businesses in terms of keeping books of accounts in electronic format and also enable for a higher level of scrutiny and access by Indian authorities.
In accordance with the modified rules, a business that has a service provider based outside of India must inform the relevant Registrar of Companies (RoC) of the name and address of the person in control of the books of accounts and other books and papers in India in the annual filings.
In situations where the service provider is based outside of India, "this will allow the Indian authorities to pin accountability on those in India," Bhargava added.
The rules have been changed, according to Sandeep Jhunjhunwala, M&A and Regulatory Partner at Nangia Andersen LLP, in order to increase accessibility to books and papers kept in electronic format by businesses.
The announcement follows a CBDT notification that instructed charitable organisations to keep extensive books and records. According to him, the changes could upset the status quo for corporations, particularly those that rely on outside cloud service providers to keep their books of accounts up to date.