Google India has to face the criminal trial: Supreme Court
Google India has to face the criminal trial: Supreme Court
on
Dec 13, 2019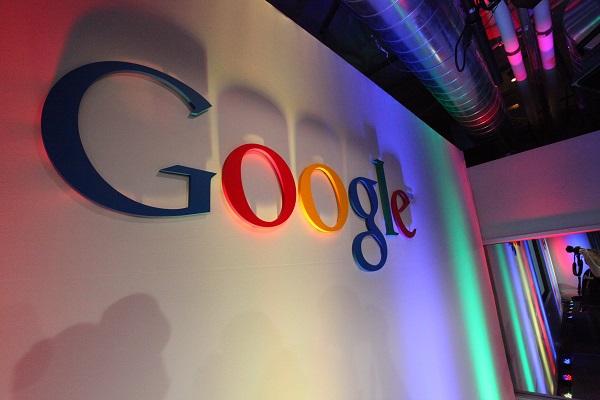 Google India faced a major setback as the Supreme Court declared the company will have to face a criminal trial.
'Visaka Industries' filed a defamation case against Google India. The company manufactures corrugated cement and asbestos fiber sheets. 
The case is related to google blog publishing services. It carries a blog post which has highly critical data about the products of Visaka Industries. The company has asked Google India to remove the post but no action was taken from their side. 
In the end, the Visaka Industries knocked on the door of the court and won the right to sue Google India.
Later Google India filed an appeal that the plea being taken by Google India was that the site was being operated by its parent company Google and it had no jurisdiction to remove the contents from the site. This was not accepted by the two judges who heard the case in the apex court.
As per the court order, Google India cannot claim protection against the posting of defamatory material prior to the 2009 amendment to Section 79 of the Information Technology Act.
The court also defined, "Section 79 of the Act, prior to its substitution, did not protect an intermediary in regard to the offence under Section 499/500 of the IPC'. 
The order further added that whether the Indian subsidiary is an intermediary or not is 'a matter for trial'. The sections invoked by Visaka in its petition were criminal conspiracy (Section 120-B IPC), defamation (Section 500 IPC) and publishing defamatory content (Section 501 read with Section 34 IPC). These were the Indian Penal Code provisions. The IT Act came into the picture when Google India contested the case.